1. Complete your form
You will be asked to download and complete a cash ISA reactivation form if you have not subscribed to your Virgin Money Cash ISA in the previous Tax Year. This is a HM Revenue & Customs requirement and if not completed any deposits made may be returned.
Before you send us your ISA reactivation form, check a few things first:
You have downloaded the most recent version of the reactivation form.
Your account was previously opened with Clydesdale Bank or Yorkshire Bank.
Please ensure you have completed the form.
2. Take a good photo
Please read our tips - getting it right will speed up your application.
Use a well-lit room.
Don't use flash.
Check focus. If it's out of focus, please retake it.
Hold the camera directly above your document.
Get everything required in the frame.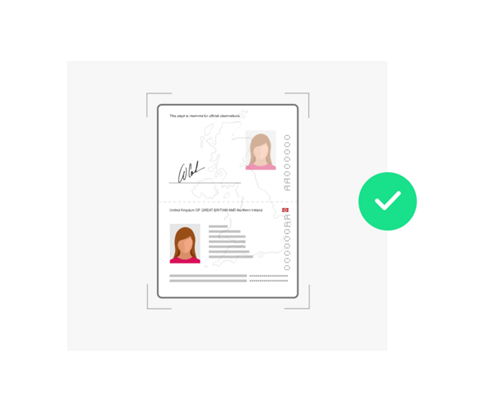 Ready to send your form?
You should now have a suitable photo or scan
Select 'continue' to upload and send your form securely. Once uploaded, we need around two working days to go through them. We'll call you when we're done.
Continue