Don't risk losing your home – keep up those mortgage repayments
Changes to our products and policy
Some temporary changes to our usual product range and policy requirements are currently in place. We're continuing to monitor the situation closely and we're working hard to support as many customers as possible.
As a responsible lender we must ensure that all lending is affordable, therefore if you're self-employed your application will be assessed to allow us to understand how COVID-19 has affected your business.
For new lending and additional borrowing, we are currently unable to accept any income received through the Furlough Scheme. If you are an existing customer making a change to your mortgage which does not increase your borrowing, we can consider using the Furlough Scheme subject to individual assessment.
What we'll check
To be ready for a Virgin Money mortgage you should
Have been a UK resident for 3 years or more, and have full unrestricted rights to live and work in the UK.
Have a good credit history. You've never been bankrupt, had a house repossessed, a County Court Judgement, or recently missed bill payments.
Have the permission of joint applicants to enter their details.
Just remember, our eligibility check gives you an idea of how much we could lend you. It doesn't guarantee a mortgage application will be approved.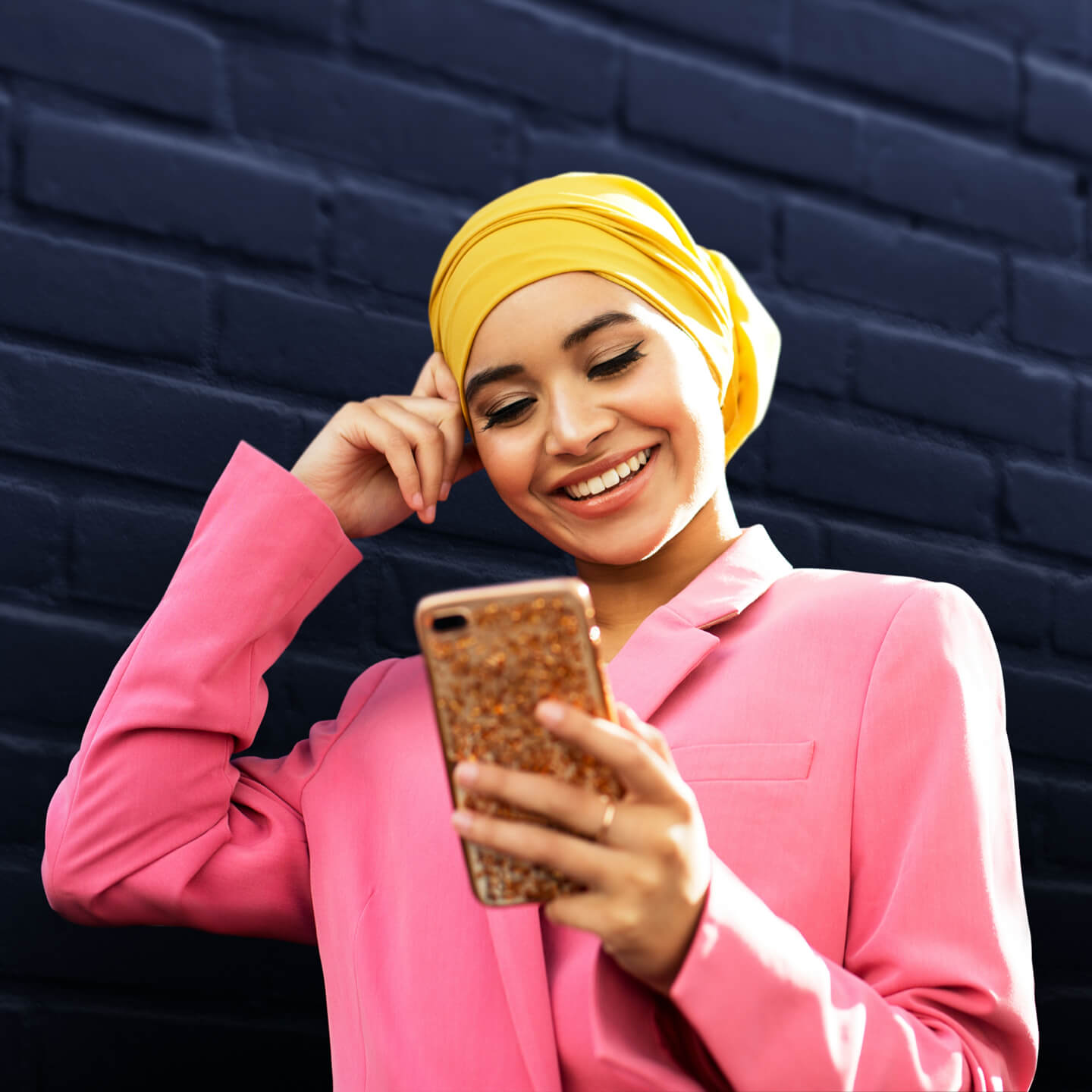 Get started
Take five minutes and see how much we may lend you, without affecting your credit score.
Want to know more?
Using the personal and financial information you provide us, we can tell you whether your application for a mortgage is likely to be successful. To get an accurate result we run the following automatically:
A soft credit check
A calculation of what you can afford based on your income and expenditure
A soft credit check is a background check on your credit report. It helps us give an accurate decision about your eligibility for a mortgage. No other company can see that we have run a check on you and it has no impact on what you can borrow in future.
The personal information you provide us will be shared with Experian Credit Services for the sole purpose of running the soft credit check. To help improve our service and answer questions you may have, we will also retain your personal information for a period of 3 months, even if you do not submit a mortgage application.
Full details of how we use your personal information are contained in our Privacy Policy. If you decide to use the eligibility checker you agree to Virgin Money using your personal information as described above.