Tap the app
The handy way to stay on top of your investments and pension – wherever you are.

Link opens in a new window
iOS 14 or above

Link opens in a new window
Android 8.0 or above
Keep track

Check how your money is performing, anytime.

Stay informed

View your statements, documents and helpful info.

Get in touch

Send and receive secure messages.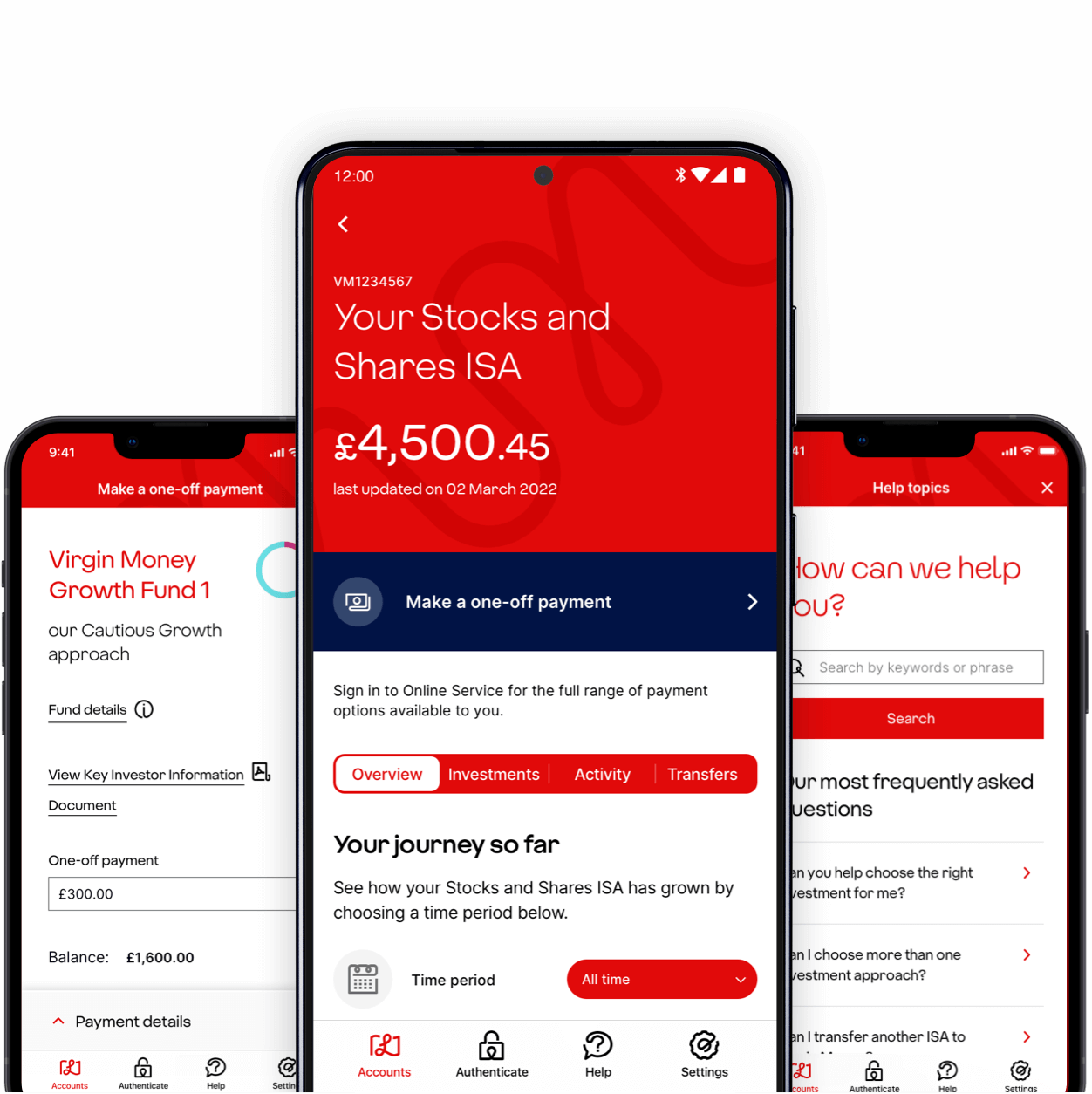 With oodles more to come
This is just the start. Look out for clever new features making it even easier to manage your money and build a brighter future.