Our stocks and shares ISA helps you invest with confidence
Investing can be one of the best ways to grow your money, but we know it might seem daunting.
So, we had the bright idea to make investing with stocks and shares really straightforward, to help you make smart decisions.
Start from £25 a month
With easy access to your money and free withdrawals
Straightforward

No jargon, no waffle, just three no-nonsense investment choices.

See our approaches

Good value

Our experts invest your money worldwide to reduce risk and help it grow, at a fair price.

Learn more about charges

Responsible

We carefully consider the influence your investments will have on people and the planet.

See how we invest responsibly

Rewarding

Treat yourself with rewards from the Virgin family and beyond.
Remember, the value of investments can go up and down, so you may get back less money than you put in. Tax depends on your individual circumstances and the regulations may change in the future.
Three investment approaches to suit your style
It's easy to decide which stocks and shares ISA is right for you. Our handy Investment Mix and straightforward descriptions will help you choose.
Learn about our Investment Mix
See how much your money could grow
Our Stocks and Shares ISA calculator is the quick and easy way to see how bright your financial future could be.
Close Modal
Higher potential returns and risk
Lower potential returns and risk
The Investment Mix shows you how much of your money typically goes into higher risk investments with higher potential returns, and how much goes into lower risk investments with lower potential returns.
For more info, check out our guide.
Investing money and the risks.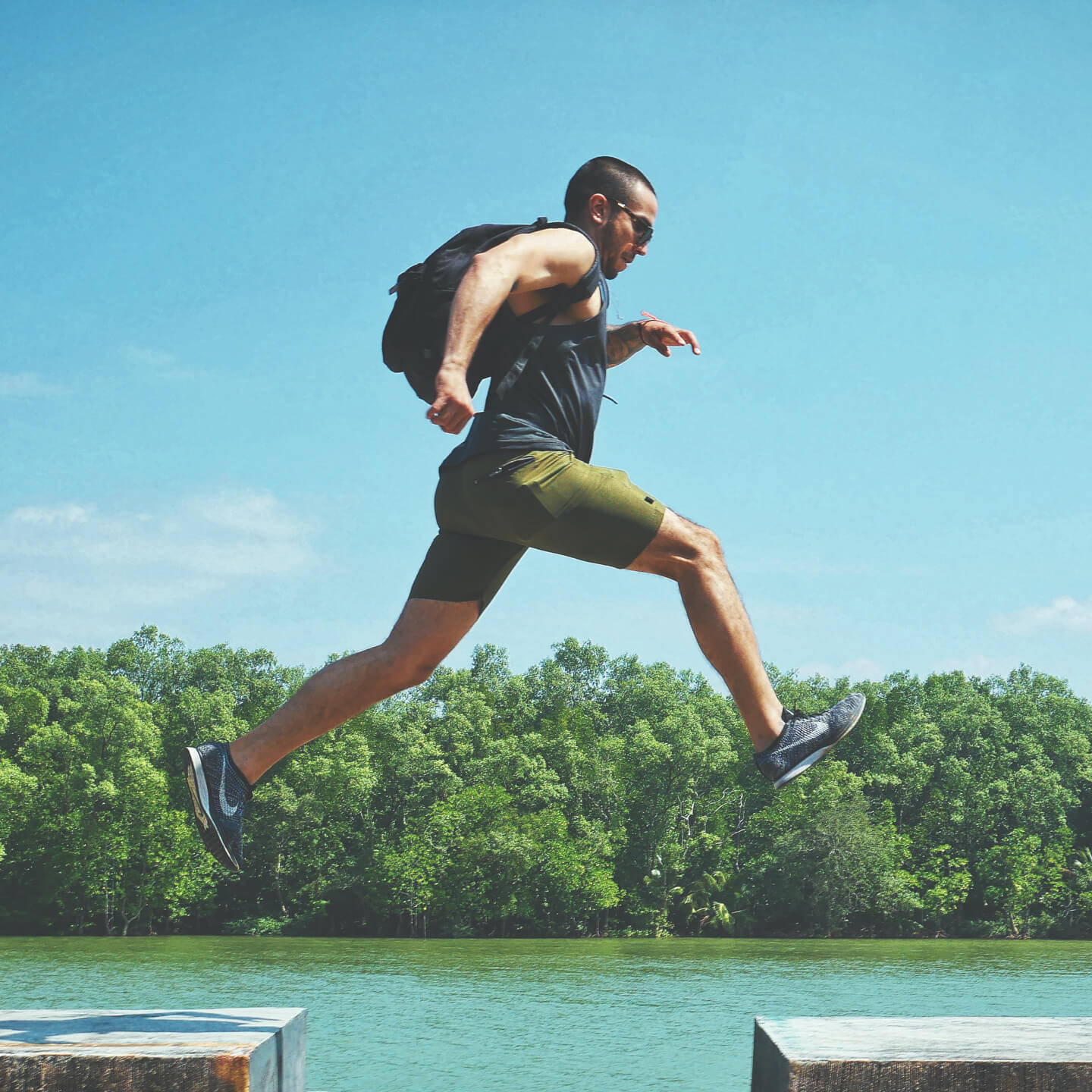 Have an ISA? Transfer it over
Got an ISA already but want your money to work harder? Or just looking to give it a new home? Our Stocks and Shares ISA could be the place for you.
Find out more

about an ISA transfer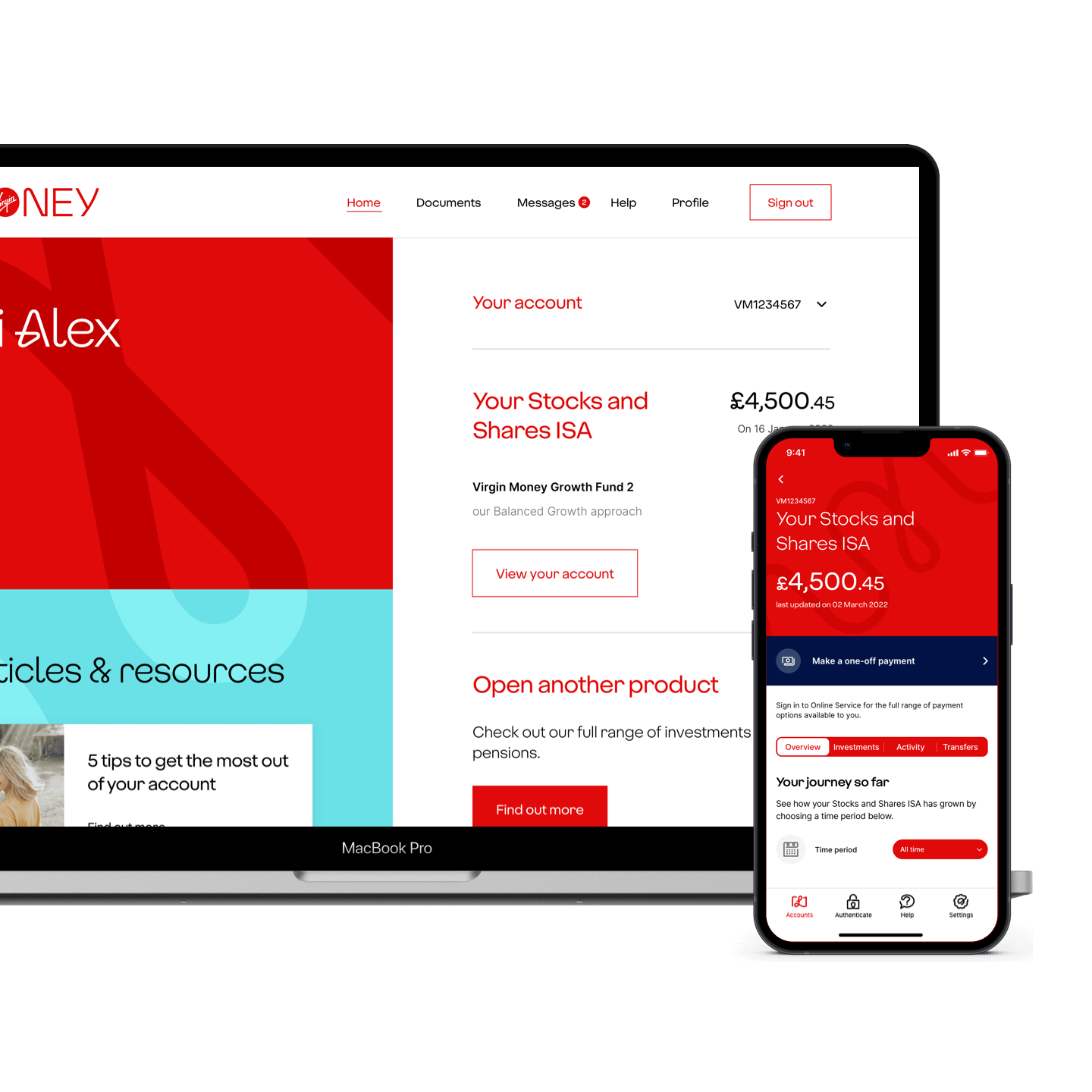 The serious bits
Charges

Our Terms

Security

Protecting your money

Fund Value Assessment report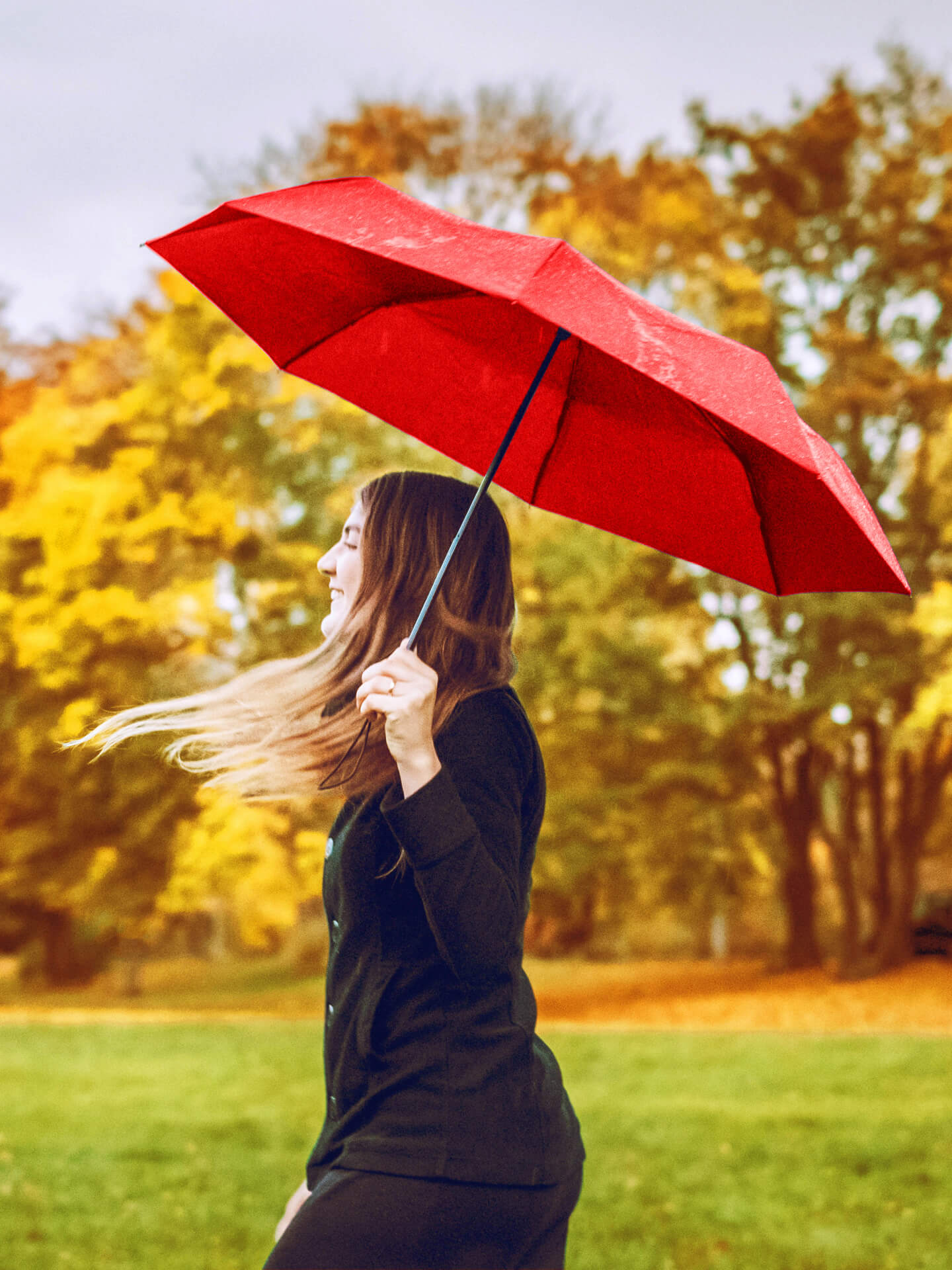 A quick check
Before you get stuck in just make sure you can tick off this list:
You're a UK resident
You're aged 18 years or over
You're happy making your own investment decisions
You're only opening one stocks and shares ISA this tax year
Ready to go?
If you're up to speed with our Stocks and Shares ISA and can't wait to get going, let's crack on.
Apply now
Helpful guides
New to investing or just want to buff up your knowledge? Count on us to help.
Still not sure where to start?
Our Brighter Future hub will help you build your investor confidence.