Due to UK Mail disruption your paper statements may be delayed. Find out more.
Win a VIP Slyce of Miami!
Five lucky winners will bag a whopping 150,000 Virgin Points plus £2,000 spending money. That's enough for a trip to Miami, the ultimate party city!
Interested? To be in with a chance of winning this amazing prize simply join the waiting list for Virgin Money Slyce - a better way to buy now, pay later. We'll enter you into the prize draw.
Join waiting list
UK, 18+. Prize draw and Virgin Red programme terms apply, ends 18/09/22, may be withdrawn at any time.
No-nonsense products we're proud of
When it comes to banking, you want an honest deal with no surprises. So we'll always tell you the things you really need to know up front.
Save with confidence
As we are covered by the Financial Services Compensation Scheme, savings with Virgin Money are covered up to £85,000 per person.
View the FSCS guarantee
Discover our red hot rewards
Discover our red hot rewards
Award-winning products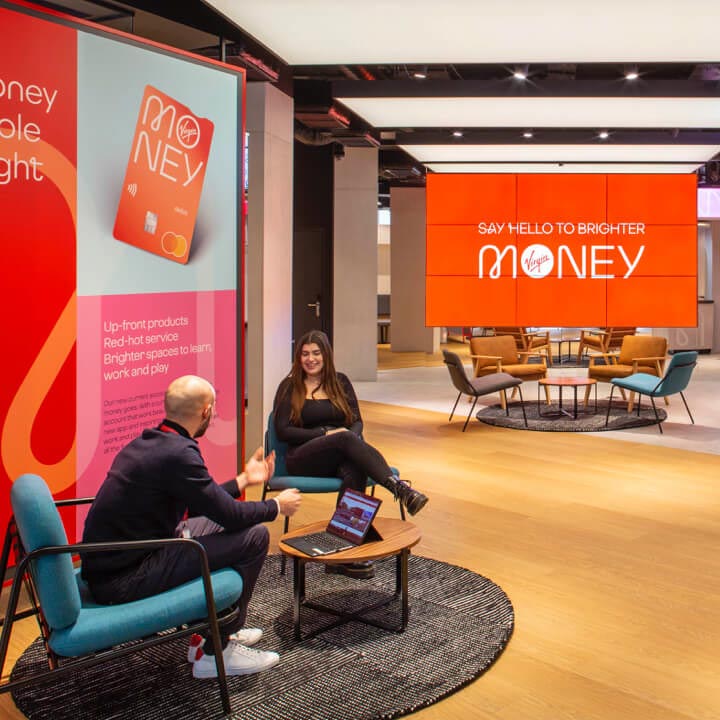 Virgin Money

Stores

A new generation of creative and community-focussed spaces on the high street, designed to broaden people's horizons and brighten their lives.

Open plan layouts, shoulder-to-shoulder service and relaxed discussion spaces are just a few of the ways that people can manage their money in a modern way. Virgin Money Stores give everybody a space to learn, work and play.

Discover our stores
Virgin Money Stores and Lounges
Service that's about smiles not sales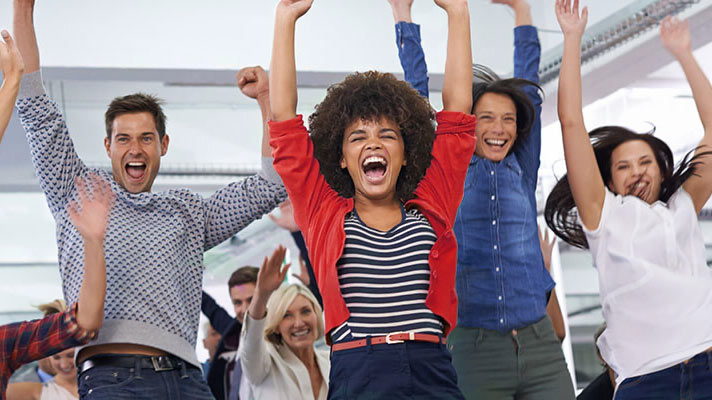 Award-winning products
We don't like to brag but it's good for you to know that other people have given us a thumbs up too. You don't just have to take our word for it. Here are a few awards we've won.
Moneyfacts has rated our shiny new current account as 'outstanding'
Best Cash ISA Provider (Moneyfacts Awards 2019)
Best Multi-Channel Savings Provider (Savings Champion Awards 2019)
Best Direct Savings Account Provider (Your Money Awards 2019)
Best buy-to-let mortgage lender (Your Mortgage 2019 - 2020)
Best buy-to-let lender 2020 (Mortgage Finance Gazette)
Award-winning products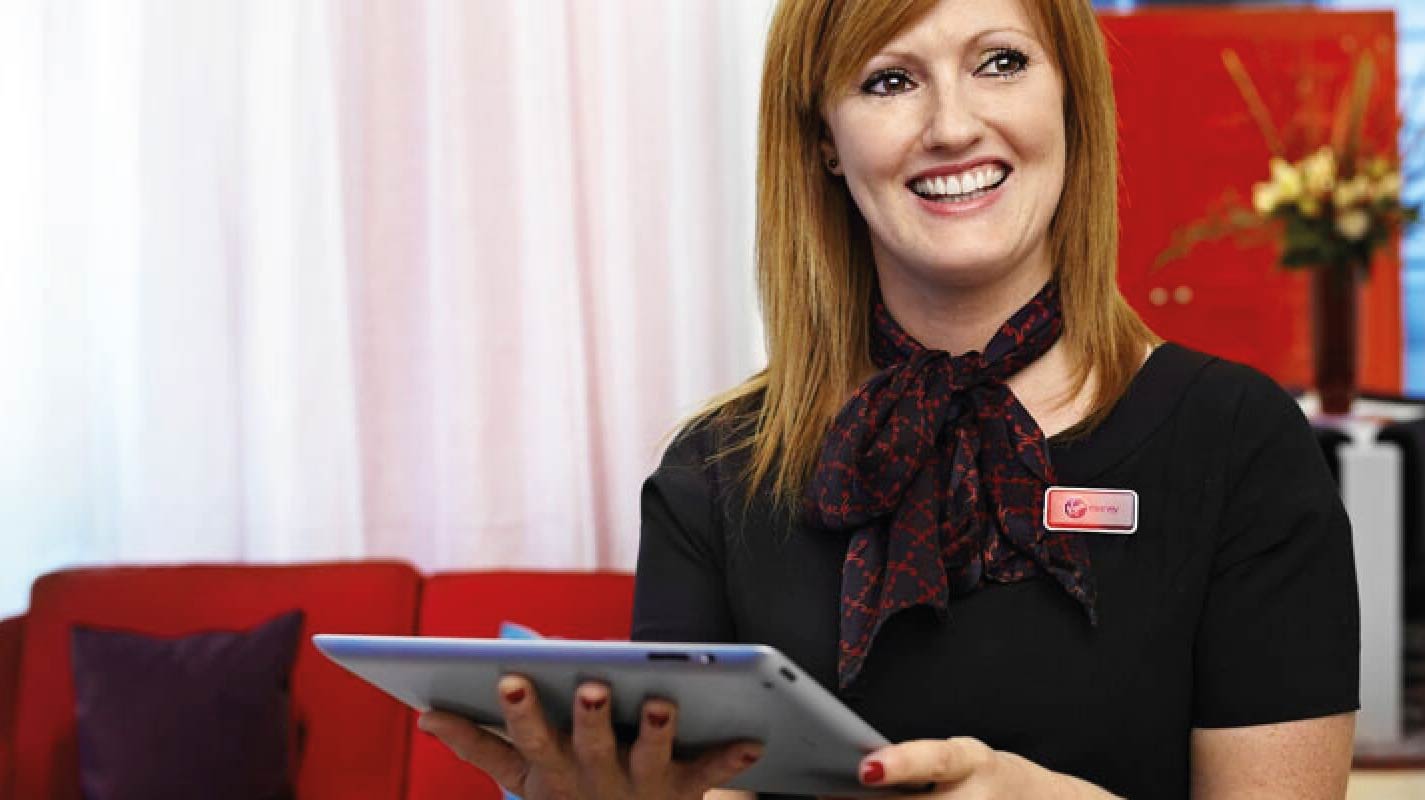 Service that's about smiles not sales
Offering everything from current and savings accounts to mortgages, yes, Virgin Money is a bank. But don't worry, we never act like one. We're Virgin first, so our love of service always shines through.
You'll experience it every time you chat with our customer service advisers. Or if you prefer, manage your money from your favourite armchair or cafe, thanks to our app and online banking.
Supporting customers living with cancer
From colleague fundraising to Macmillan Guides in our Stores, find out more about our work with Macmillan Cancer Support.
Find out more