Highlights
Lots of ways to bank – in app, online, in Store or over the phone
Freedom to pay money in and take it out whenever you want
Make external payments via our app or online
Is this account right for you?
Great if you
Are 16 years of age or above and are looking for a flexible savings account that offers freedom to pay money in and take it out at your convenience, whenever you want.
Want to bank hassle-free on the app, online or over the phone.
Just remember
You will not receive a debit card or cheque book with this account. You can still make payments using our app or online. You won't be able to withdraw your cash from the Post Office.
This account will not allow you to get an overdraft or to borrow money.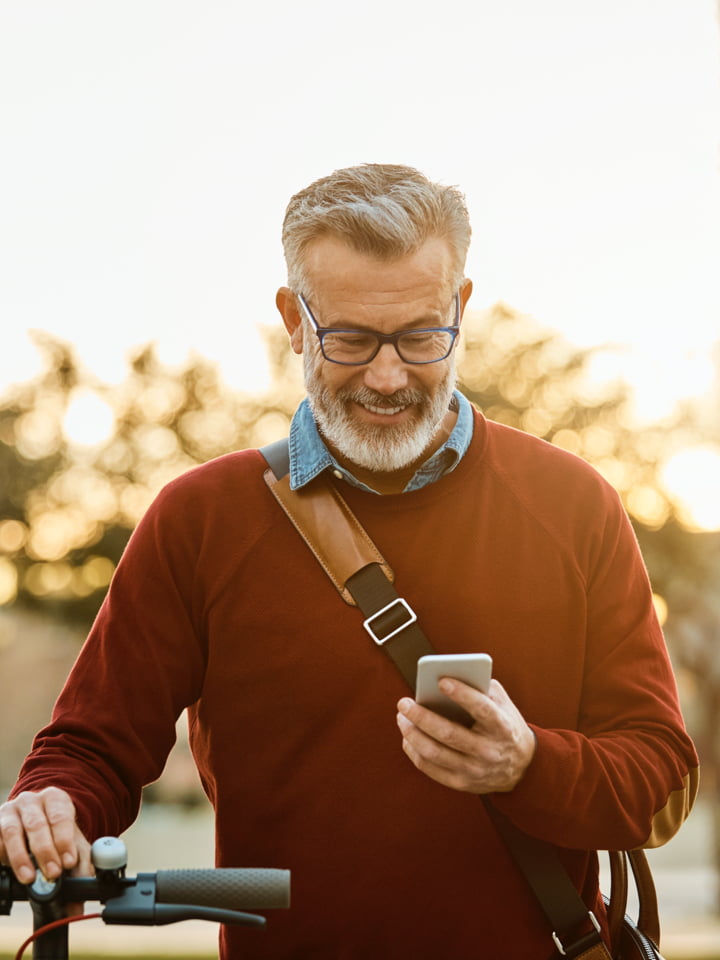 Summary box
Please read the following Summary box before applying for this account
Account name: Everyday Saver
Save with confidence
As we are covered by the Financial Services Compensation Scheme, savings with Virgin Money are covered up to £85,000 per person.
View the FSCS guarantee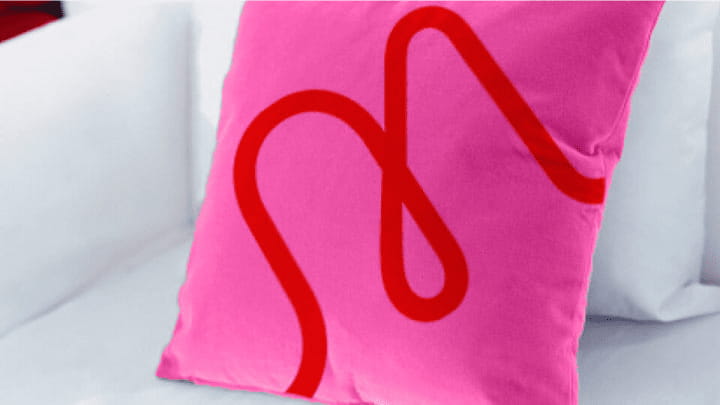 Before you apply
Before applying please make sure that you have read the following. Retain copies for future reference.
Important
If you're 18 years of age or above, you can apply for this account online. If you're 16 or 17 years old, you can open it in some of our stores - please phone us and we'll tell you which ones.
Before you apply, take a look at as many accounts as you can, to make sure you end up with the one that's right for you. This isn't the only savings account we offer. To help you decide, see how it stacks up against others. Whichever you apply for, please have ID such as your passport or driving licence to hand.
Once we've approved your application, you have 14 days to cancel if you wish.
Get started
What kind of account do you want?
Live a life more Virgin
Exclusive perks our customers love
24/7 support
Award-winning products
We don't like to brag but it's good for you to know that other people have given us a thumbs up too. You don't just have to take our word for it. Here are a few awards we've won.
High Street Savings Provider of the Year (Moneyfacts Consumer Awards 2018 & 2019)
Best Cash ISA Provider (Moneyfacts Awards 2018 & 2019)
Best Multi-Channel Savings Provider (Savings Champion Awards 2019)
Award-winning products
Virgin Group discounts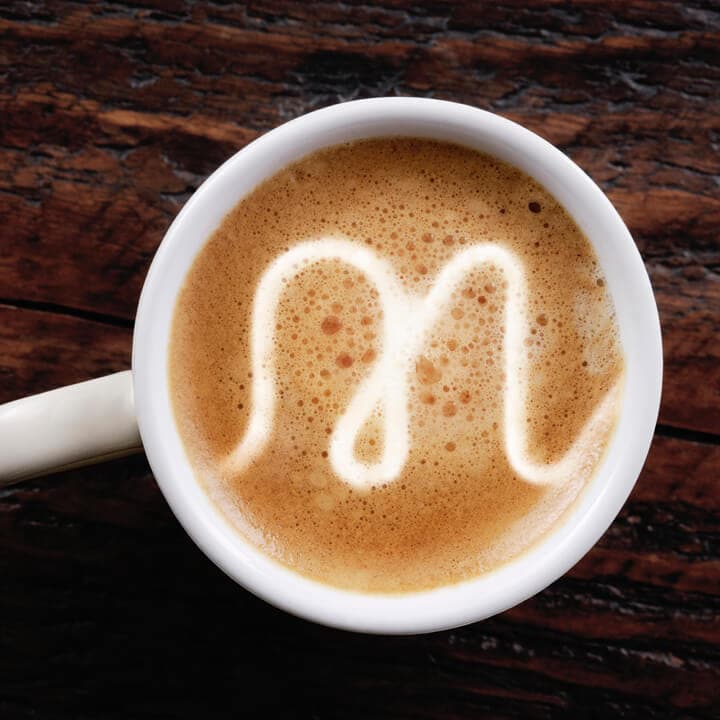 We're here to answer your savings questions. Chat online with one of our experts - or if it's out of hours, our handy Questions and Answers page is the place to go.
View frequently asked questions
24/7 support
When you join the Virgin Money family, you get extra special deals across the wider Virgin Group. So you can save on everyday essentials, as well as bigger things - like days out, dream holidays and amazing adventures. Terms apply.
Discover our discounts