You're applying for...
Product
Navigator Pension
---
Navigator steers your pension automatically, based on your age. It invests in our Adventurous Growth approach and our Careful Defensive approach, which refer to our Virgin Money Growth Fund 3 and Virgin Money Defensive Fund respectively.
Let's get your transfer application sorted. Afterwards you'll be able to add new payments if you'd like.
Important information notice
Currently, with this product, you can only access your pension money as a lump sum from age 55 (57 from 2028). So, if you're looking for flexible access, this might not be the pension for you.
Remember

, the value of investments can go up and down, so you may get back less money than you put in. Tax depends on your individual circumstances and the regulations may change in the future.
A quick check
Before we start your application, please check these statements are true:
You're a UK resident
You're aged 18 years or over
You're happy making your own investment decisions, with Navigator automatically adjusting your investments based on your age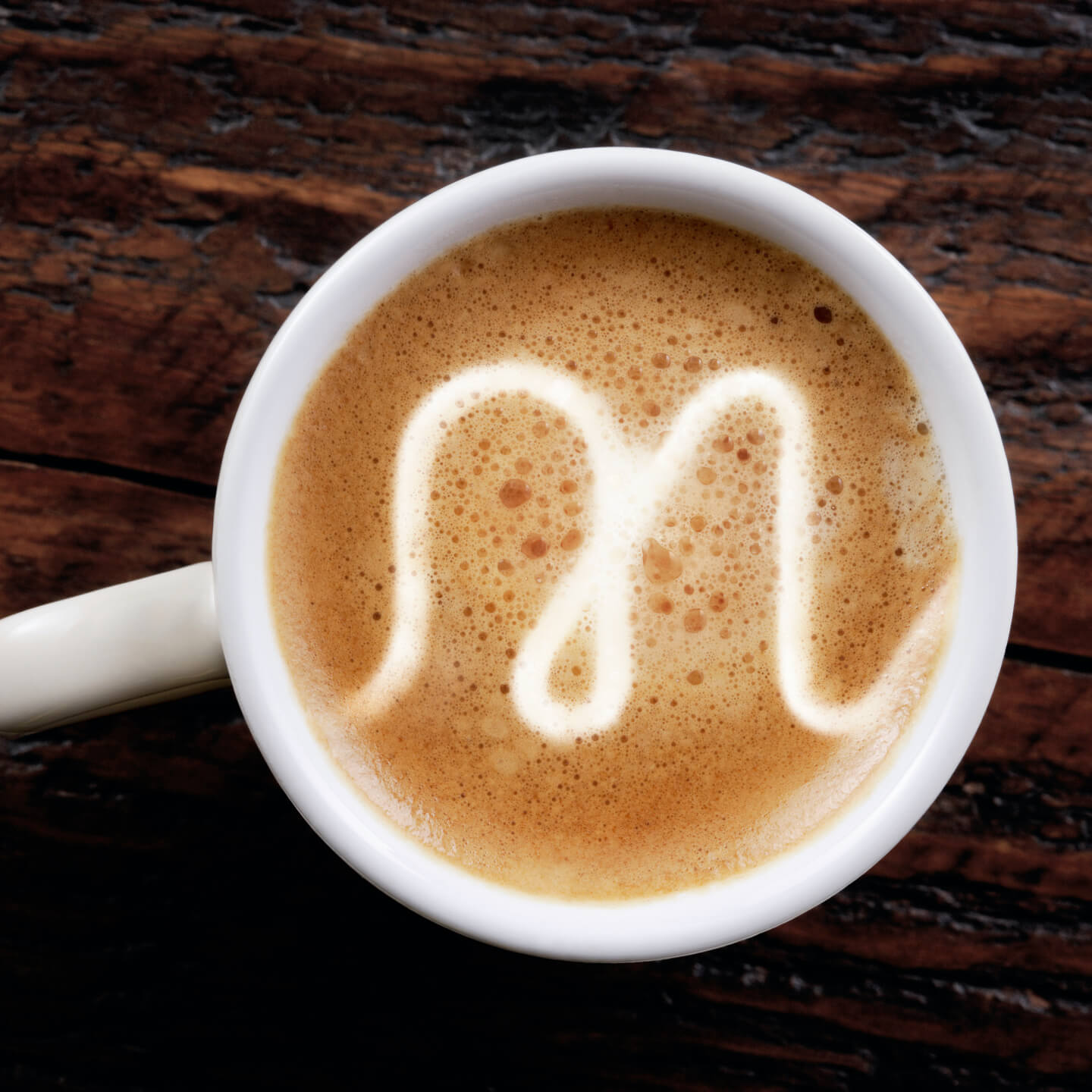 Here's what you'll need. . .
Your phone

So we can send you a passcode to set up your security.

Your National Insurance number

You can find this on your payslip, P60 or letters about tax, pension, or benefits.

Transfer details

Your current provider name and your account reference (these should be on your latest statement).
Advice for over 50s
Transferring your pension when you're over 50 has its pros and cons. To make sure you go into it eyes open, you're encouraged to get specialist guidance or 'regulated advice' first.
Guidance is free, impartial and helps you narrow down your choices - but leaves the decision making to you. Its available from Pension Wise Link opens in a new window, a government-backed service from MoneyHelper.
Regulated advice is paid for, takes in your personal circumstances and makes specific recommendations. For this, you'll need a financial adviser approved to give pension advice - find a local one at unbiased.co.uk Link opens in a new window.
If you're transferring this pension with a view to taking money out soon after, we'll ask you to confirm you've had guidance or advice before the transfer can be completed. So, if that's the case, book your appointment with Pension Wise or a financial adviser today.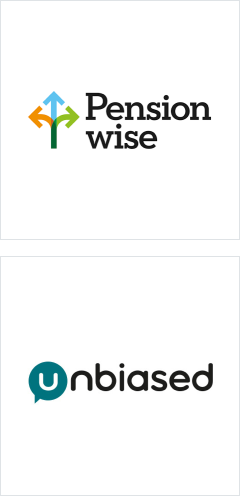 Let's do it
Make sure you've read the following documents.
Got a question?
We've got the answer: