How it works
 

Register for shared ownership with a Housing Association.

---

 

Passed the checks? You'll be shortlisted for a property.

---

 

You take out a mortgage for between 25% and 75% of the property value.

---

 

You pay the Housing Association subsidised rent on their share.

---
Just remember
You can increase your share of the property over time by buying it from the Housing Association, this is called 'Staircasing'. Or, if you decide to move on, you'll get back any equity on the share you own.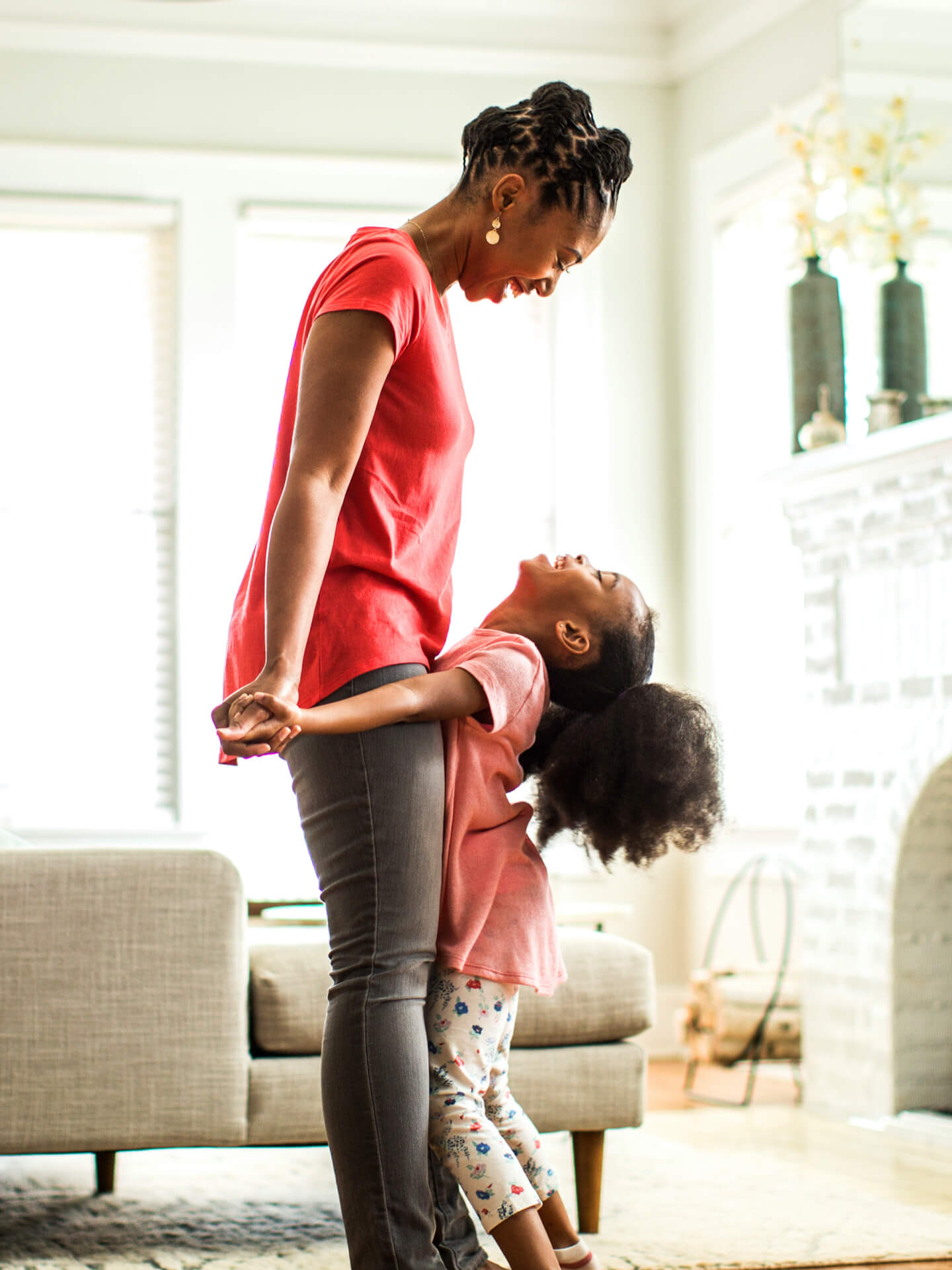 Don't risk losing your home – keep up those mortgage repayments
Help someone back on their feet
For every Shared Ownership mortgage completion we will donate £100 to Crisis to help someone get back on their feet.
Crisis is working in partnership with Virgin Money. Crisis' partnership with Virgin Money in no way acts as Crisis' endorsement of Virgin Money mortgages above any other UK Mortgage product or offer.
Crisis UK (trading as Crisis). Registered Charity Numbers: E&W1082947 , SC040094. Company Number: 4024938 (Crisis UK is a company limited by guarantee). Crisis at Christmas. Company Number: 1949056 (Crisis at Christmas is a company limited by guarantee and is controlled by Crisis). The registered office of each of Crisis and Crisis at Christmas is 66 Commercial Street, London, E1 6LT.