Say hello to Virgin Red
Virgin Red is the rewards club from Virgin, where you can unlock rewards across the Virgin family and your favourite brands.
You'll earn 8,000 Virgin Points to spend on dining out, experiences and more, when you open a new investment product. Terms apply.
Find out more Link opens in a new window
Check out this video to find out how to join Virgin Red, spend points and more.
Play Video
Remember, the value of investments can go up and down, so you may get back less money than you put in.
8,000 points, loads of rewards
EXPERIENCE
Brasserie Blanc Three-Course meal with wine, for Two
Savour three courses of authentic French cuisine, with a meal and wine for two. Bon appetit!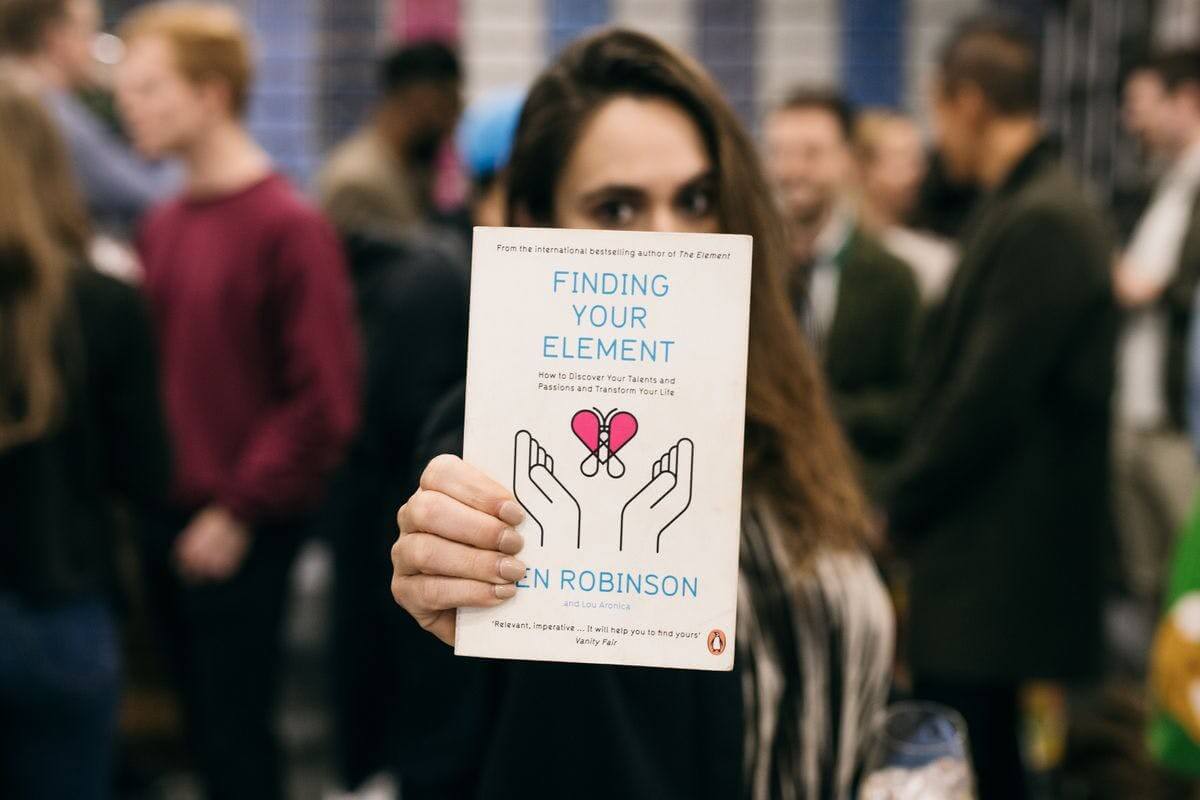 EXPERIENCE
Three month Rebel Book Club Membership
Are you a bookworm who wants to be part of a global online book club and get a top title each month?
EXPERIENCE
Harrods cream tea for two
Enjoy the best of British traditions at
Harrods' restaurant nestled in London's legendary department store. (Alternative afternoon tea locations available.)
EXPERIENCE
Experiences to enjoy at Home Collection voucher
Open your door to a world of new opportunities with this collection from Virgin Experience Days.
EXPERIENCE
The Sporting Venue Tour Collection from Virgin Experience Days
Tour one of 19 iconic sports venues, including Wembley and Twickenham stadiums, or immerse yourself at Silverstone Interactive Museum.
EXPERIENCE
Paintballing day, for four
Enjoy action-packed adventure at one of 50 paintballing locations around the UK.
Reap the rewards
To earn 8,000 Virgin Points, just follow these steps:
Open a Stocks and Shares ISA or Investment Account.
Pay in at least £5,000 by 30 June 2023 and keep it invested until 31 July 2023. This can be a one-off payment and/or monthly payment. You can also transfer from an existing investment by 29 September 2023.
Add your Virgin Points to your Virgin Red account as soon as we email your promo code.
It's that simple!
Terms apply
Not a Virgin Red member yet?
Sign up now

Link opens in a new window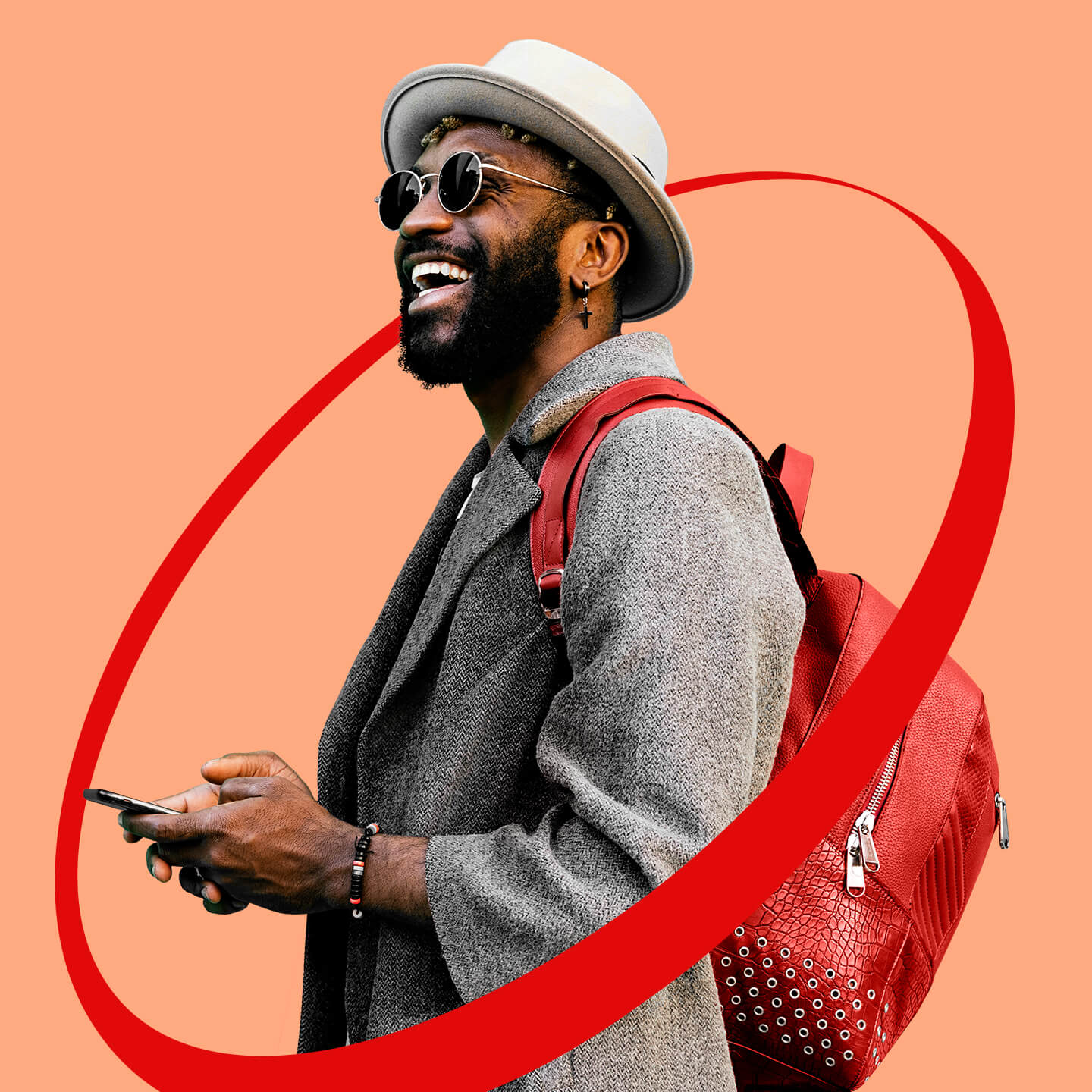 Got a question?
We've got the answer.
Terms & Conditions
Stocks and Shares ISA / Investment Account opening offer – Virgin Points effective from 20 March 2023.