You're applying for...
Product
Stocks and Shares ISA
Approach
Adventurous Growth approach
Virgin Money Growth Fund 3

The approach you've chosen means your money will be invested in this fund. You'll see this fund name in important documents.
---
You can change the approach you've chosen during this application – or anytime afterwards.
Remember, the value of investments can go up and down, so you may get back less money than you put in. Tax depends on your individual circumstances and the regulations may change in the future.
A quick check
Before you start your application, please check the following statements are true.
You're a UK resident
You're aged 18 years or over
You're happy making your own investment decisions and accepting some risk in return for potential growth
You're only opening one stocks and shares ISA this tax year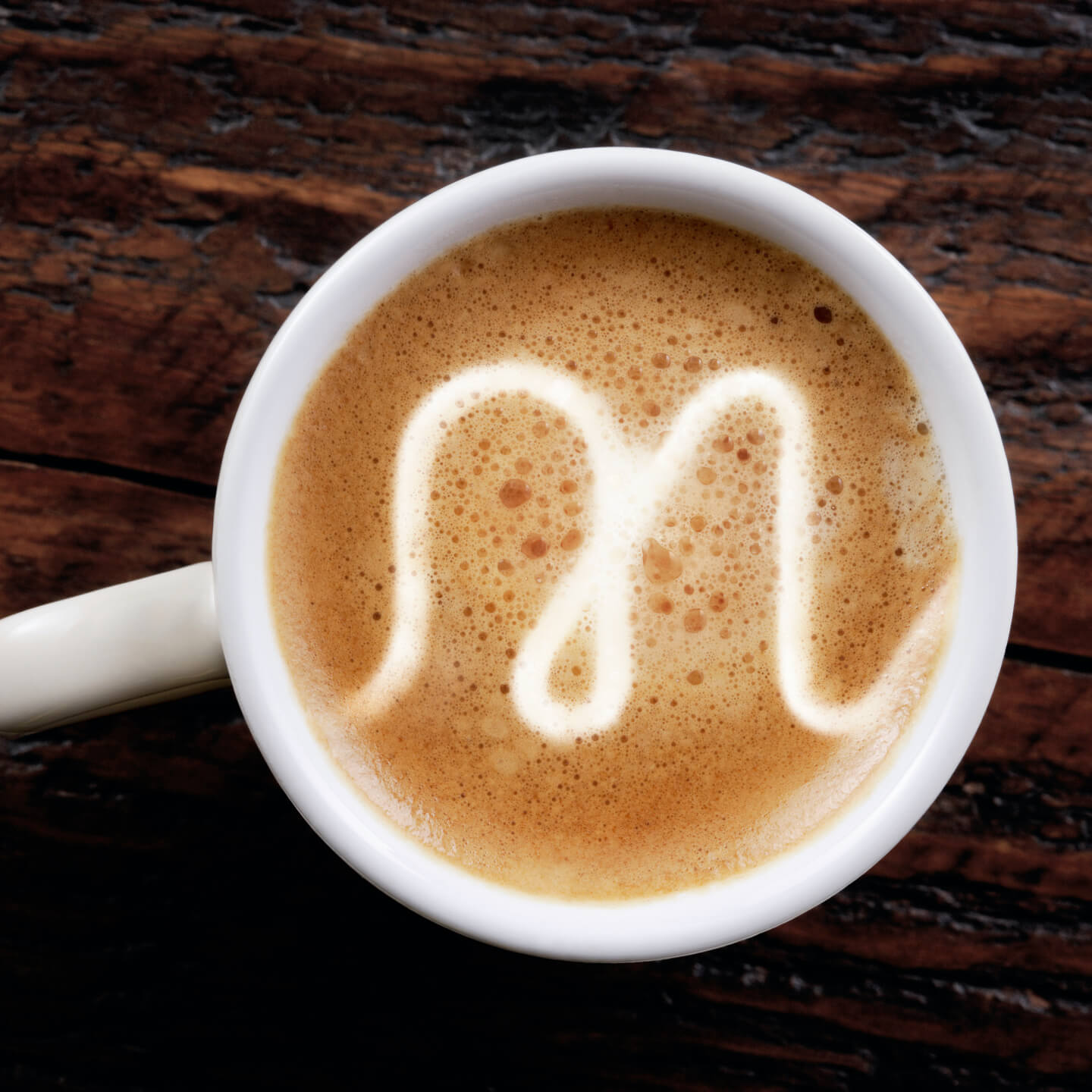 Here's what you'll need. . .
Your phone

So we can send you a passcode to set up your security.

National Insurance number

You can find this on your payslip, P60 or letters about tax, pension, or benefits.

Your debit card

If you'd like to make a one-off payment. It needs to be for a UK bank account and registered to your UK address.

Your bank details

If you'd like to make regular monthly payments. It needs to be a UK bank account.
Got a question?
We've got the answer:
We try to make everything easy to understand, with helpful guides and handy tips to help you choose the right account for you. If anything needs a bit more explanation, get in touch on 03455 28 28 52 and we'll do our best to help. Remember, we can't actually give you financial advice. If that's what you need, check out:
We try to make things quick and easy – most applications are sorted in just a few minutes.
It will help if you've got these things handy before you start:
Your mobile phone.
Your National Insurance number.
Your debit card – if you want to make a one-off payment.
Your bank account details – if you want to make regular monthly payments.
Details of your existing account(s) – if you want to make a transfer payment.
If you need something explained, and you can't find the answer in our Q&As just get in touch on 03455 28 88 52. We can provide help and support but we can't give you financial advice. If that's what you need, check out: