What is a money transfer credit card?
Money transfers are pretty handy, so we're really pleased to be one of the few credit card providers who offer them. They let you move up to 95% of your Virgin Money Credit Card limit into your current account.
Once the money hits your account, you can use it however you like – from paying off debt to home improvements, or simply to enjoy a holiday.
Check your eligibility
Let us know a little about yourself and what you're looking for and we'll show you your personalised results. It takes less than five minutes and won't affect your credit rating.
Quick and easy
Doesn't affect your credit rating
Apply with confidence
You'll need the Virgin Money Credit Card app Link opens in a new window to manage your credit card digitally.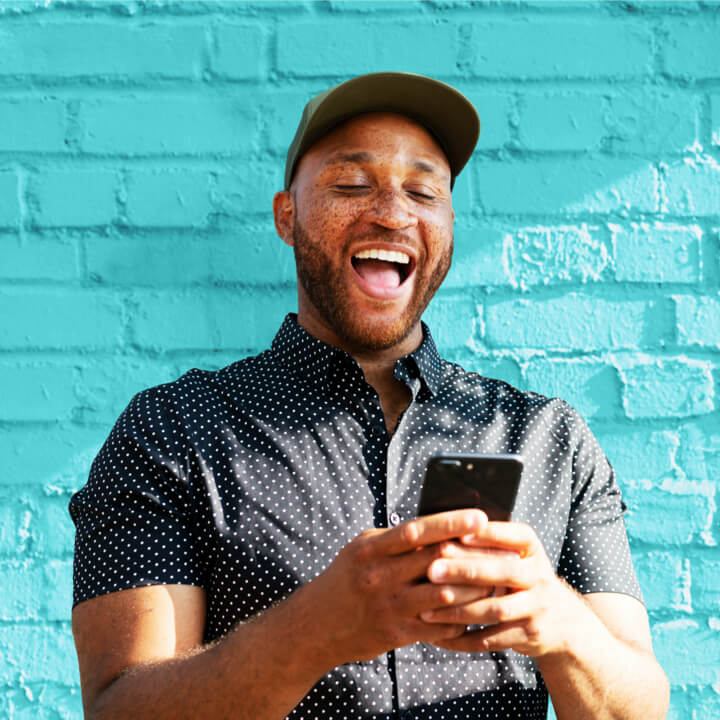 Virgin Money Rewards
Virgin Money Stores
Have you joined Virgin Red yet?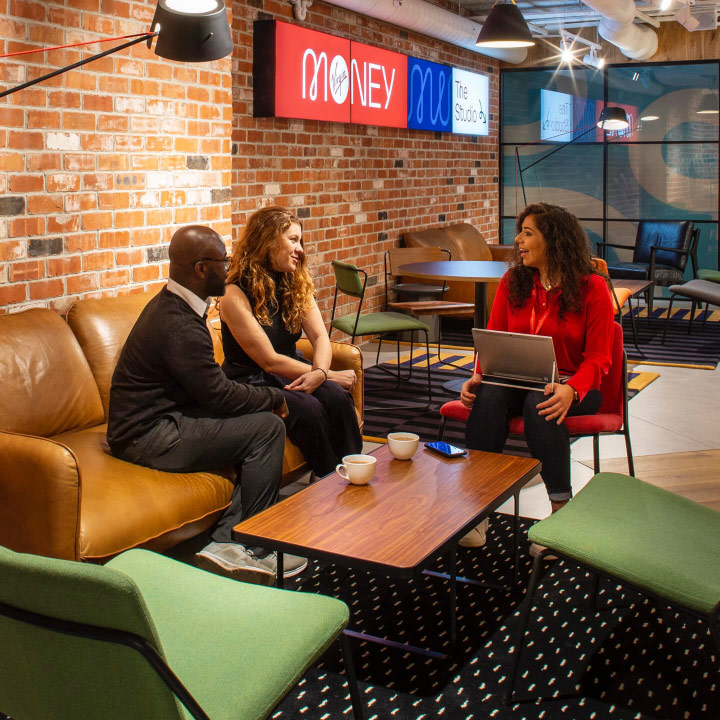 Virgin Money Stores
A new generation of creative and community-focussed spaces on the high street, designed to broaden people's horizons and brighten their lives.
Discover our stores