Want to transfer or combine your pensions?
We'll help you move them to us.
Better together
Wouldn't it be good to see your pensions in one place? Transferring them to us makes it easier to track and manage - and we don't charge a fee for it either.
Start saving for a brighter retirement
Choose from two easy options:
Managed for you
Navigator automatically steers your pension investments based on your age. It's like sat nav for your retirement journey.
Explore Navigator
Managed by you
Self-Drive is the hands-on option. You choose your pension investments and steer your own route to retirement.
Explore Self-Drive
Remember

, the value of investments can go up and down, so you may get back less money than you put in. Tax depends on your individual circumstances and the regulations may change in the future.
Why choose a
Virgin

M

oney

Pension

Our personal pension helps you plan for a brighter future with two super-smart and straightforward choices to grow your money.
Start from £25 a month
or move your pensions to us.
Straightforward

No jargon, no waffle, we make pensions simple.

Good value

Our experts invest your money worldwide to reduce risk and help it grow, at a fair price.

Responsible

We carefully consider the influence your investments will have on people and the planet.

Rewarding

Treat yourself with rewards from the Virgin family and beyond.
Important information notice
Currently, with this product, you can only access your pension money as a lump sum from age 55 (57 from 2028). So, if you're looking for flexible access, this might not be the pension for you.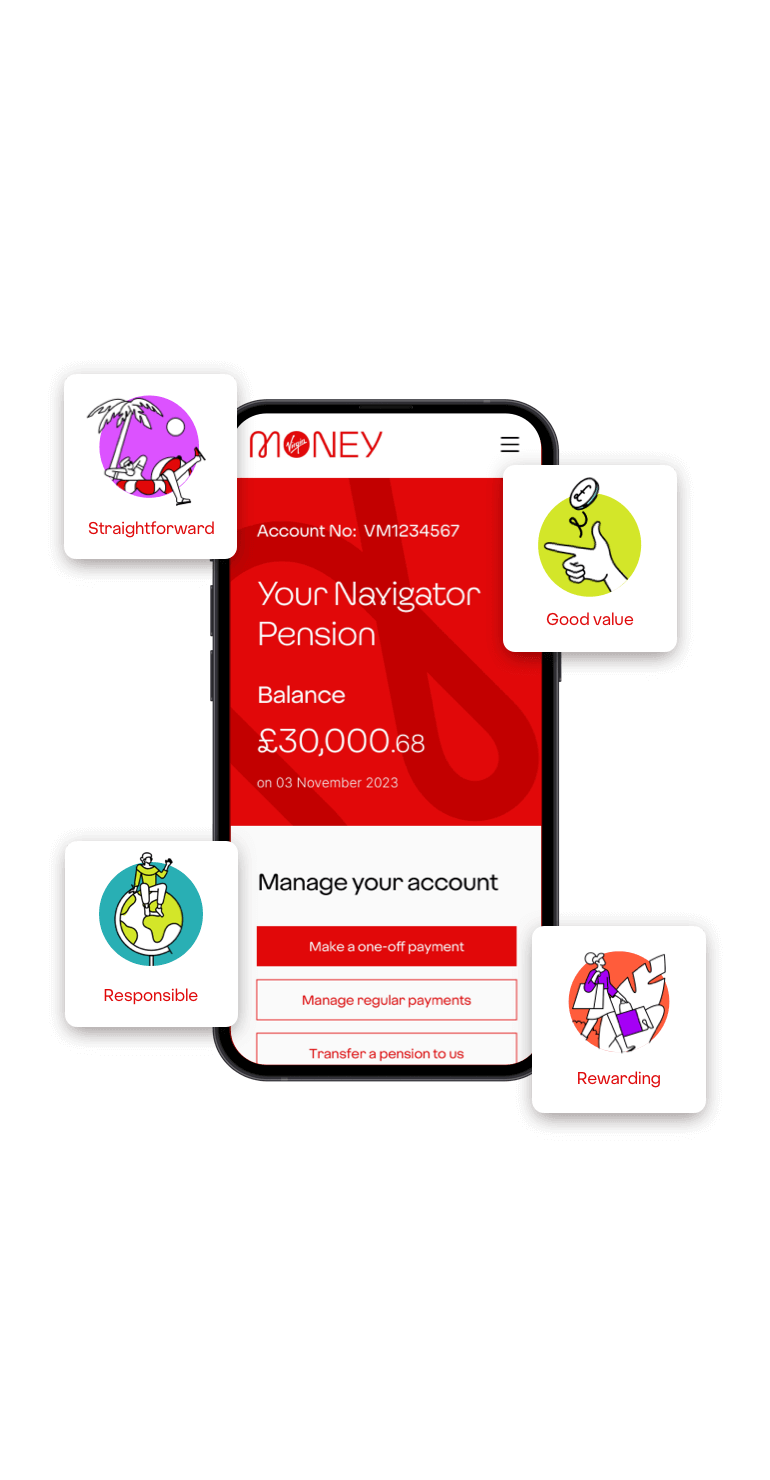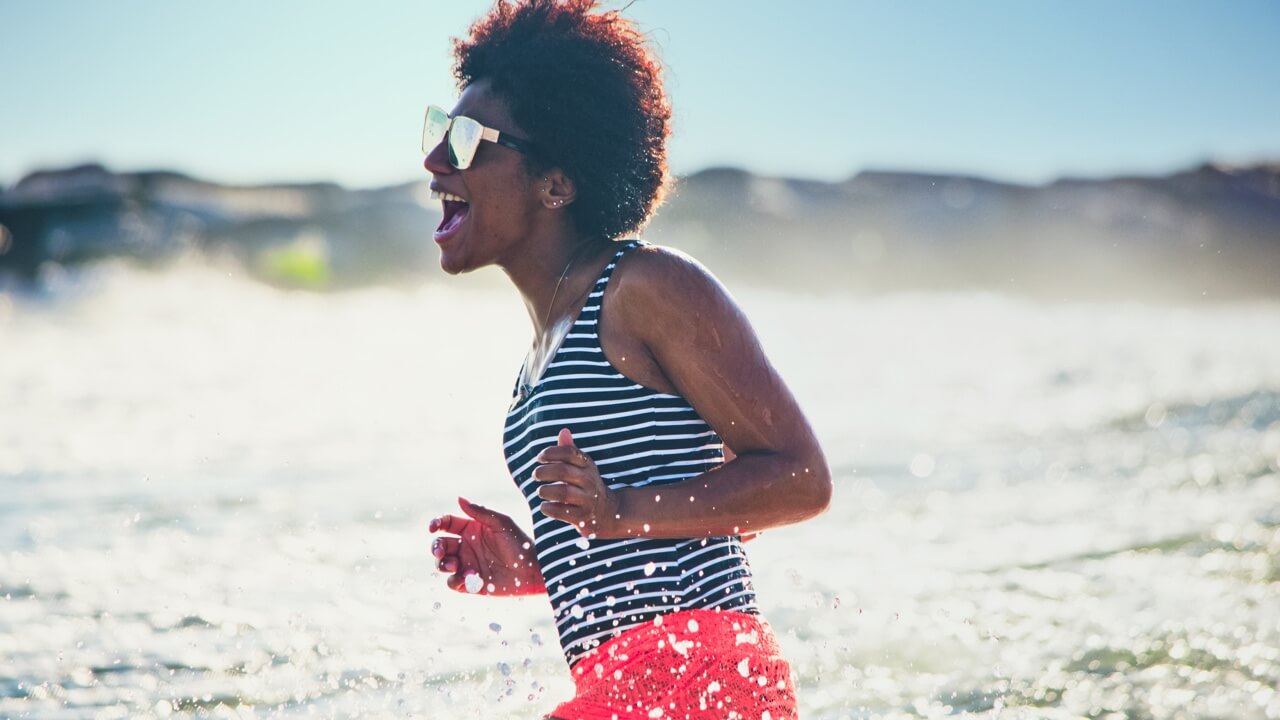 Imagine your retirement
Our retirement tool will help you understand the income you'll need for the retirement of your dreams.
Use our retirement planner
Helpful guides
New to pensions or just want to buff up your knowledge? Count on us to help.