Remember, the value of investments can go up and down, so you may get back less money than you put in.
Live like a Virgin Points millionaire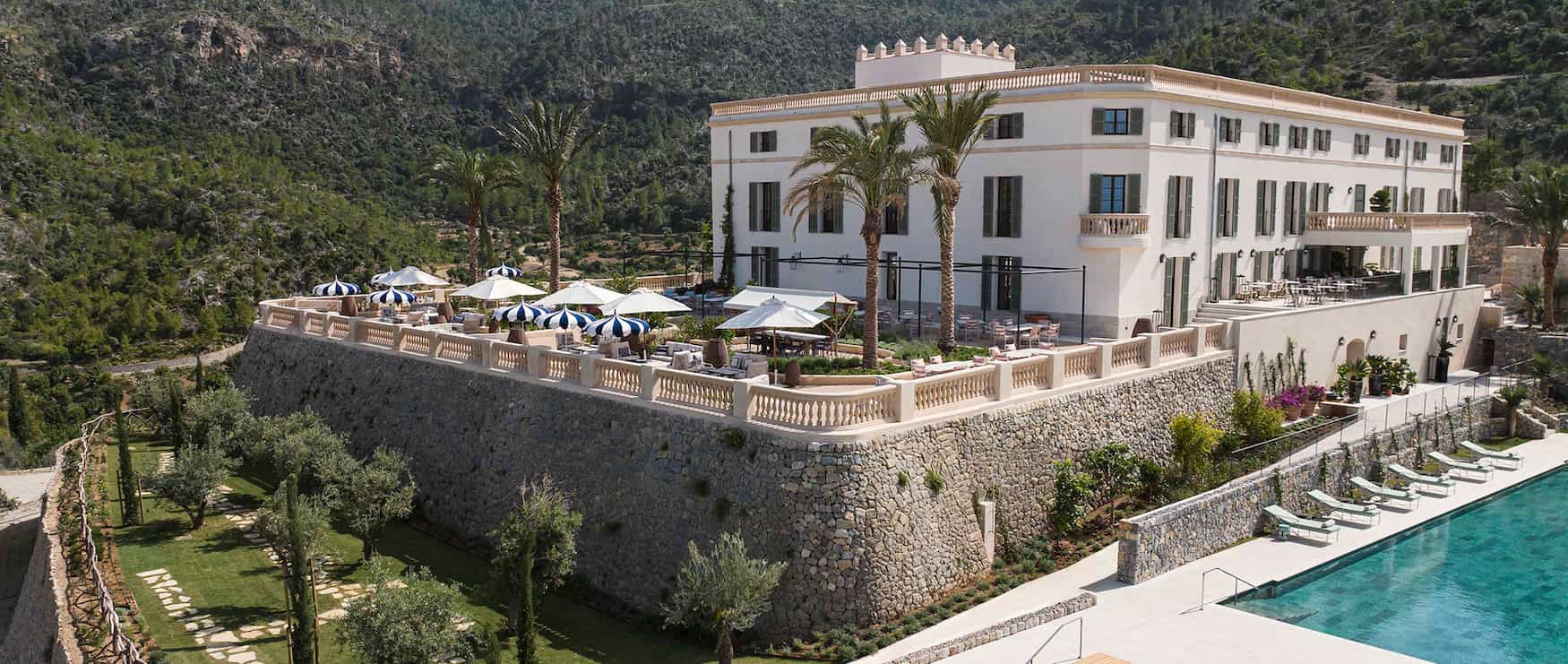 EXPERIENCE
Visit dream destinations
Take the trip of a lifetime with Virgin Limited Edition, Sir Richard Branson's collection of unique retreats and luxury hotels.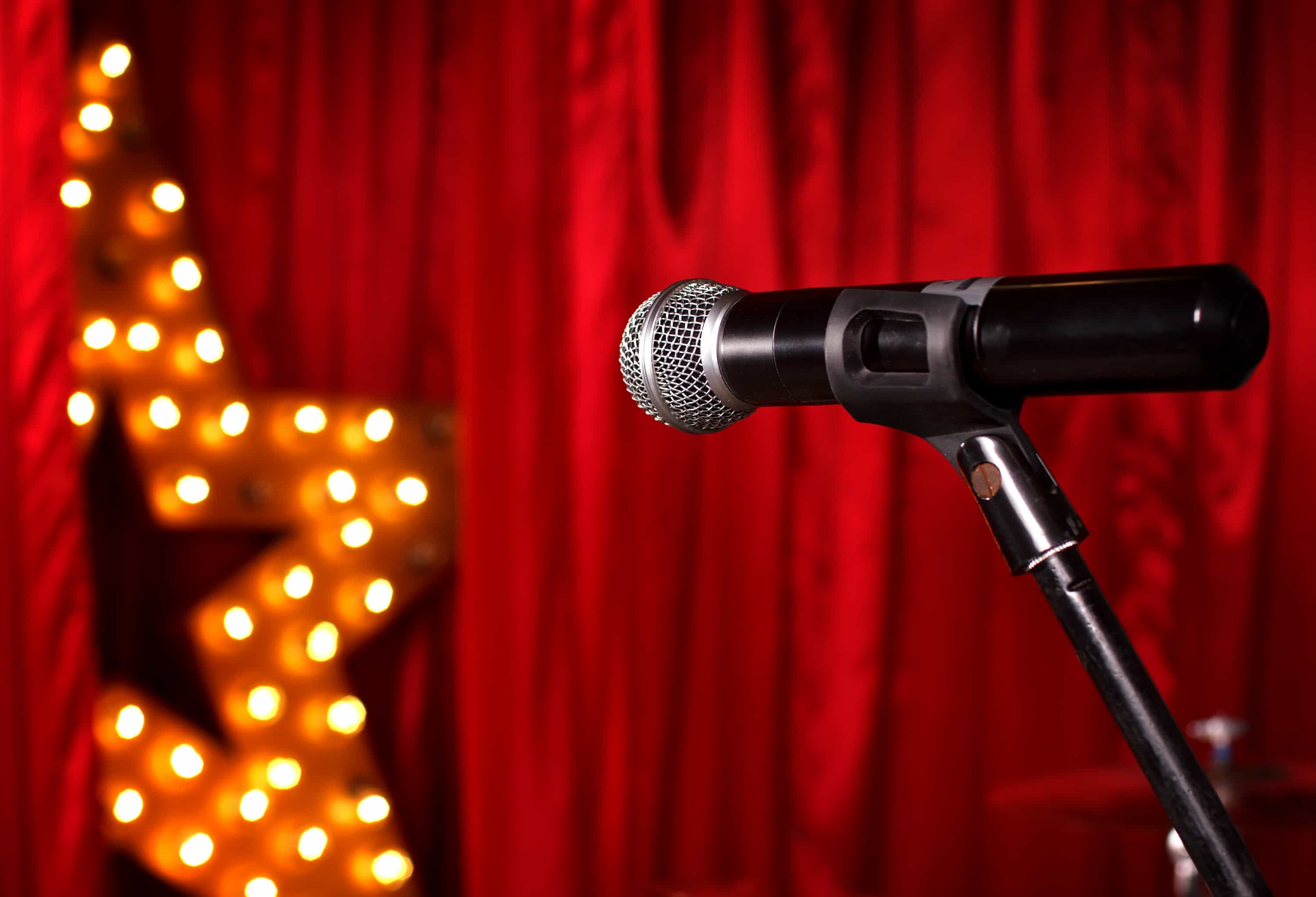 EXPERIENCE
VIP experiences
Unlock access to The Virgin Red Room at the AO Arena where you'll feel like an A-lister in a private space where you could watch musicians, comedians and sports events.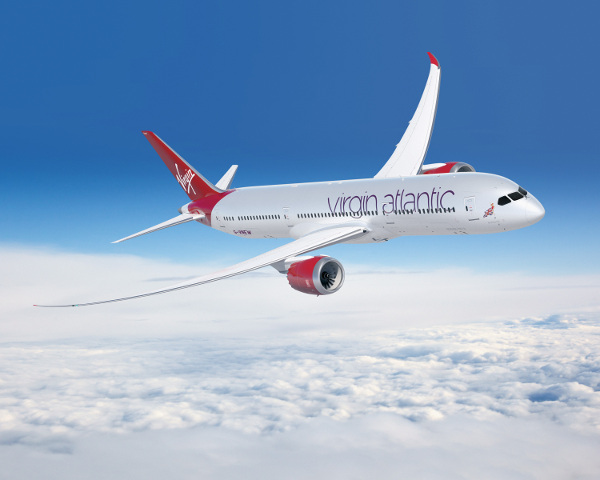 EXPERIENCE
Virgin Atlantic flights
Adventure is in the air. Book seats on selected Virgin Atlantic flights to a range of incredible destinations across the world.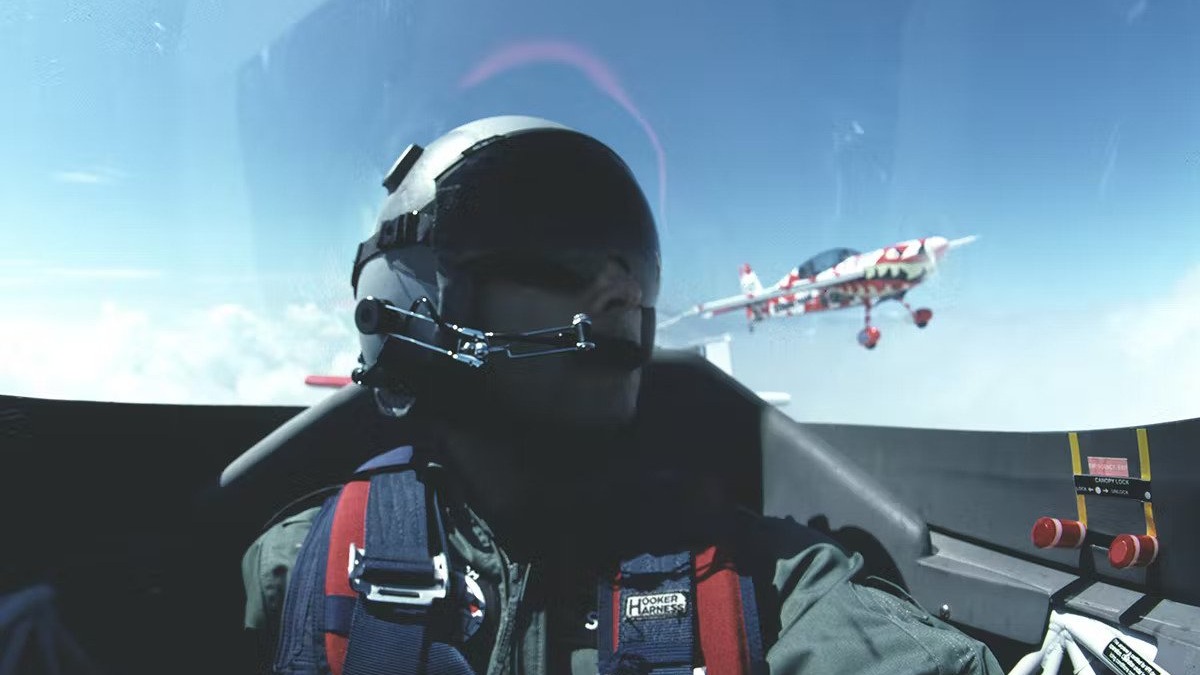 EXPERIENCE
Unique days out
From track days and fighter jet flights to theatre nights and indulgent spa days, open the door to a world of new experiences with Virgin Experience Days.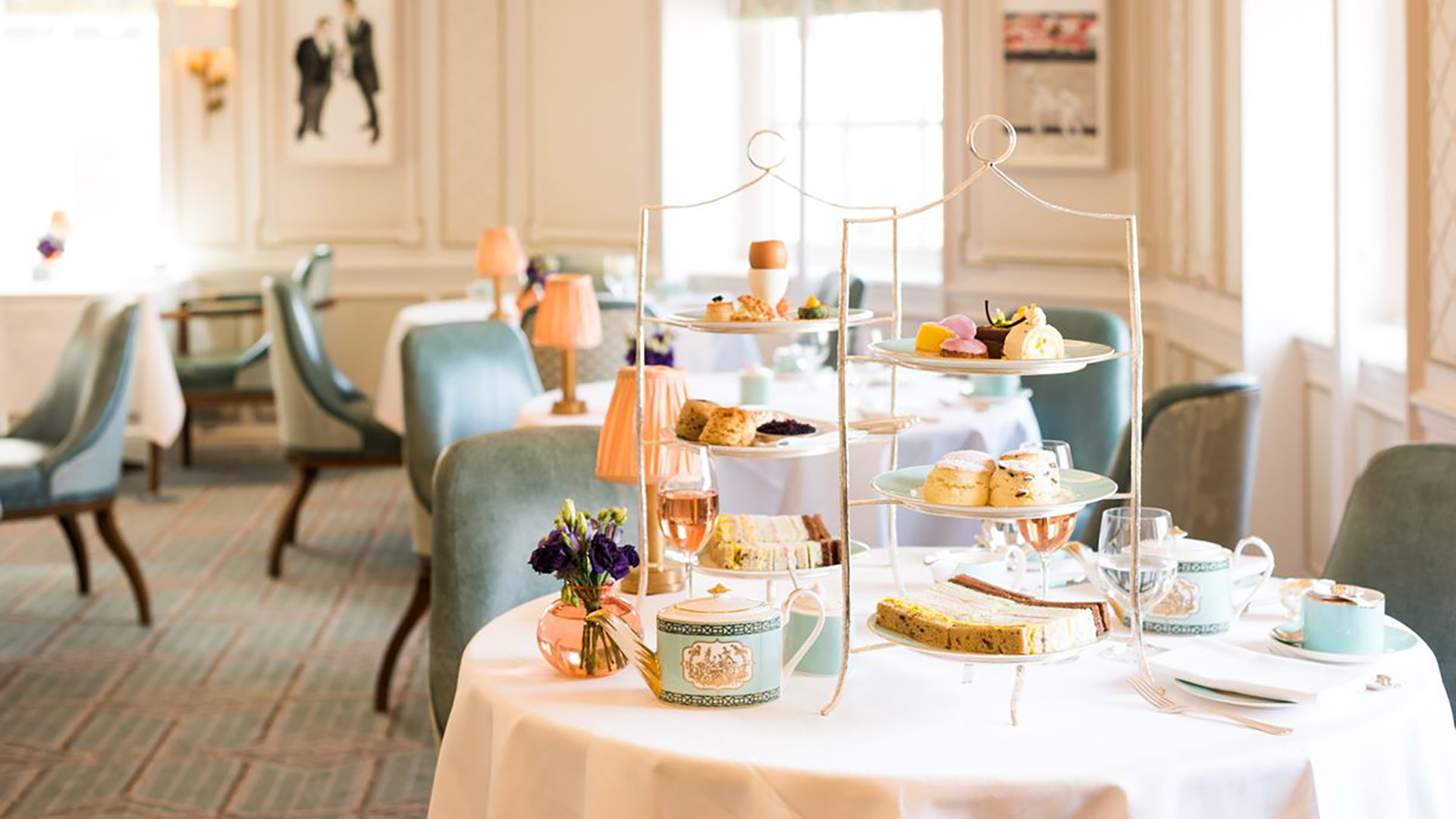 EXPERIENCE
Food and drink
Fall in love with food and drink in a whole new way with a choice of luxury tasting sessions, decadent afternoon teas and Michelin-starred restaurants for fine dining experiences.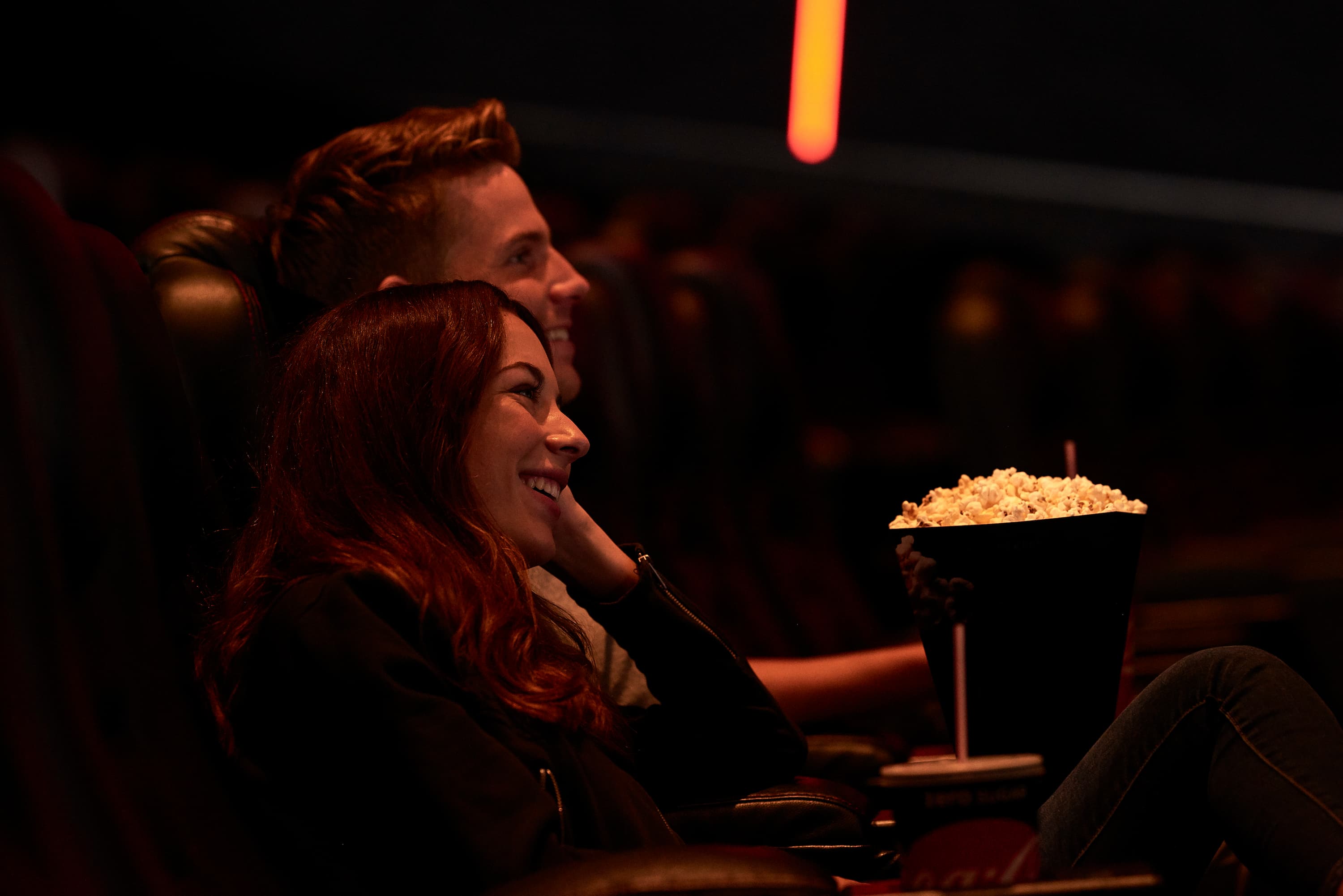 EXPERIENCE
Every day treats
Discover a range of little treats to help make every day special – enjoy a trip to the cinema, jumpstart your day with a morning coffee or grab lunch on the go.
Say hello to Virgin Red
Virgin Red is the rewards club from Virgin, where you can unlock rewards across the Virgin family and your favourite brands.
You'll be in with the chance of winning one million Virgin Points in our monthly prize draw if you have at least £1,000 in an Investment product. Terms apply.
Find out more Link opens in a new window
Check out this video to find out how to join Virgin Red, spend points and more.
Play Video
Win-win investing
Investing with Virgin Money means you're already winning. But that's just the start. Every month from September to December 2023, we're making one lucky winner a Virgin Points millionaire AND giving away 400,000 Virgin Points to four more winners. Hello, big time.
More ways to win
For each eligible account, the more you invest, the more chances you have to win.
To start, invest at least £1,000. That amount needs to be in your account at the end of each month to get one entry for the next month's draw.

Add up to five more entries each month by doing either or both of these:
Regularly pay in at least £200 a month by Direct Debit. This gives you two bonus entries into the next month's draw.
Have at least £20,000 in your account at the end of each month. This gives you three bonus entries into the next month's draw.
And remember, four more winners get 400,000 Virgin Points each, every month. So even if you don't scoop the million, you could still be making that dream shopping list.
If you're already a customer, you won't miss out - you can enter too or be automatically entered if you meet the eligibility criteria.
See questions and answers
Not a Virgin Red member yet?
Sign up now

to become a member of virgin red

Link opens in a new window
See the need-to-know
Terms and conditions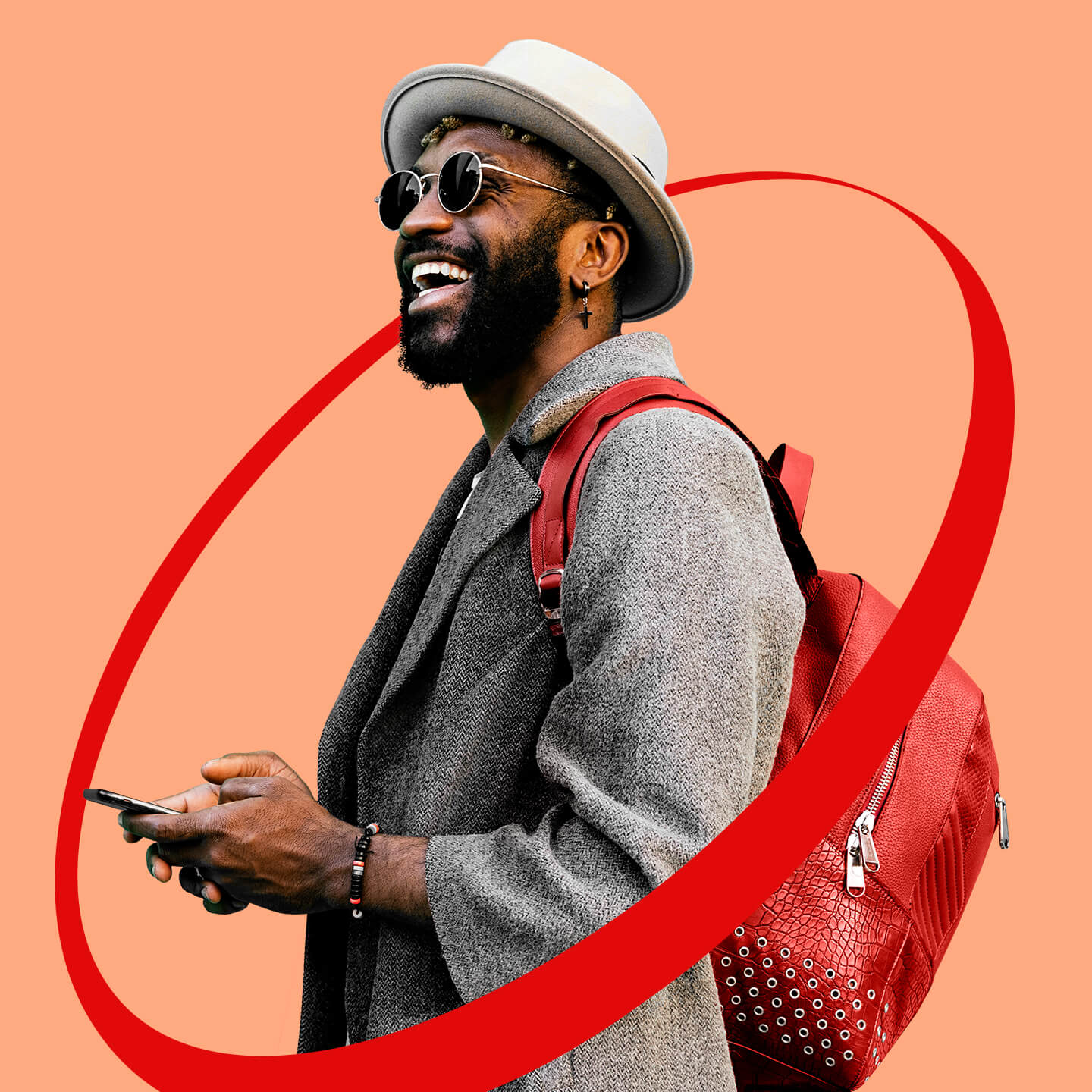 Terms and conditions
See what you could've won