Spread the cost of expensive equipment
Hire Purchase is the budget-friendly way to buy new equipment for your business. Once we've agreed a monthly payment plan, you can buy what you need and use it right away.
You'll have full ownership of your new asset at the end of the payment plan if you choose to pay the Option to Purchase fee.
Security may be required. Any asset used as security will be at risk if you break the agreement and may be sold to repay your debt.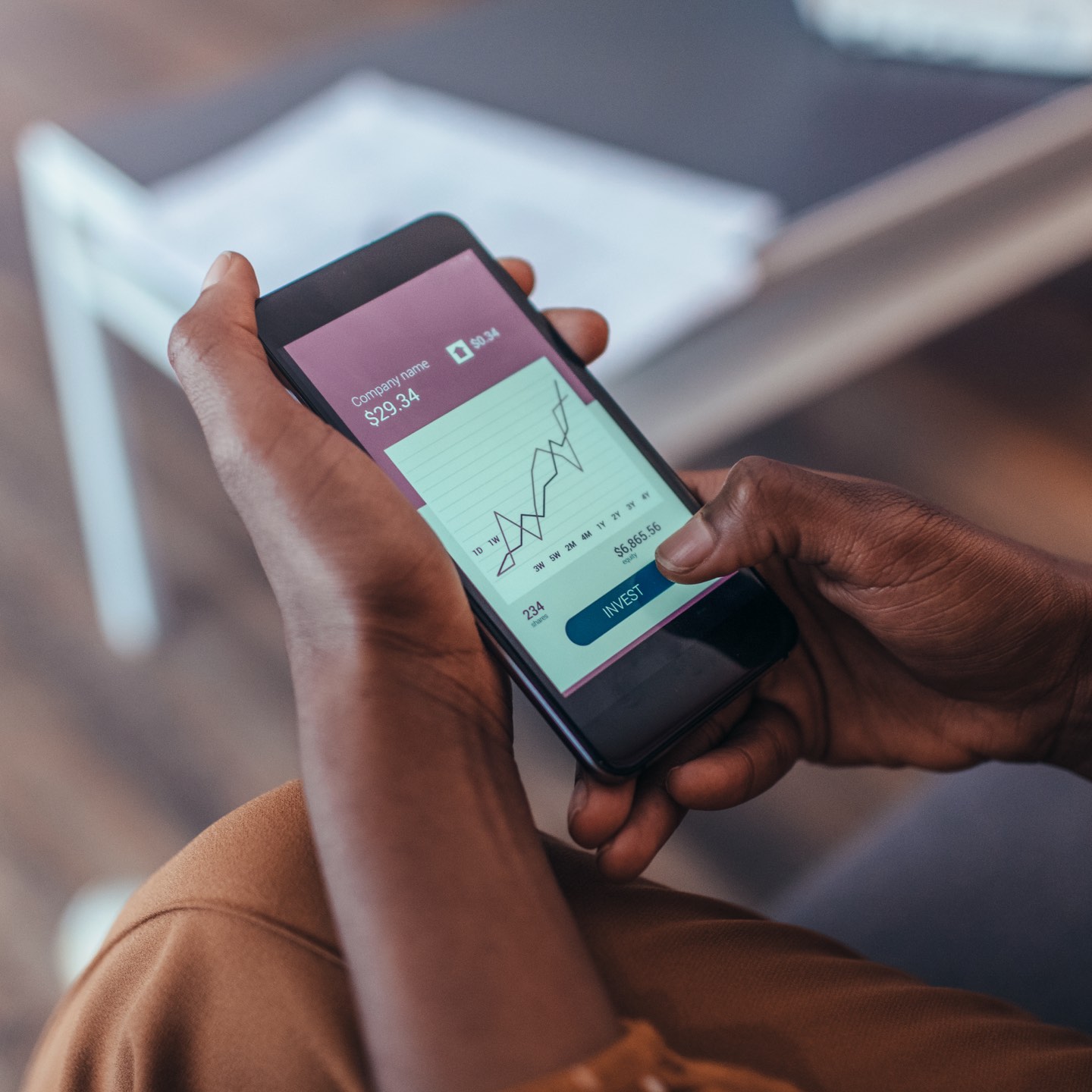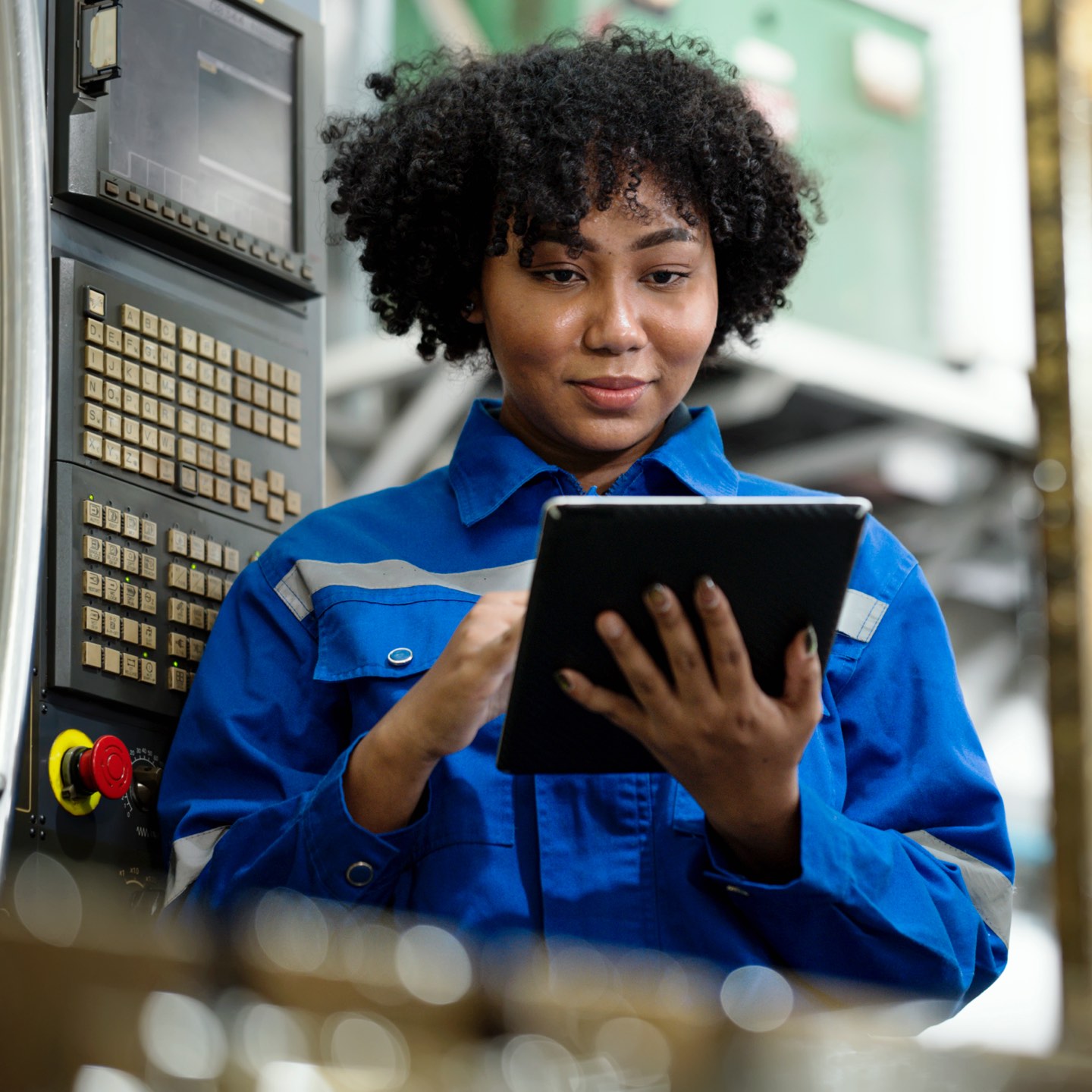 Highlights
Flexible payment plans to suit your cashflow
Interest charges can be offset against taxable and capital allowances
Choose between fixed and variable interest rates
The value of any tax benefits to you depends on your individual circumstances, the law and Her Majesty's Revenue & Customs (HMRC) practice, which are subject to change. Terms and conditions apply.
Get in touch
Find out how Asset Finance could benefit your business.
Just so you know...
You may need to obtain consent for personal searches for each party associated with the business
We may ask you for a full credit assessment, you will need to provide financial accounts, cashflow statements and or projections as part of your application
We may ask you for a personal statement of assets and liabilities
Enquires will be responded to within 7 days
And remember...
All Asset Finance loans are subject to status and eligibility.
Enquire about Business Lending
Fancy a chat?
If you'd like to find out what we can do for you, just give us a call.
Call us on
0800 032 3971
Opening times
Monday to Friday, 8am to 6pm