Entrepreneurs, it takes one to know one
Virgin is entrepreneurial at its heart, and in 2013 Virgin StartUp was founded with the vision of helping the next generation of entrepreneurs succeed.
Since then, Virgin StartUp has helped tens of thousands of founders to start-up and scale. Virgin Money's collaboration with Virgin StartUp gives you, our customers, exclusive access to the no nonsense advice, mentoring and training you need to build and grow your business.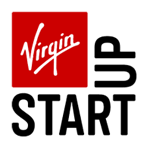 50%
Discount on paid events
Exclusively for Virgin Money Business customers
You bring the ideas, we bring the Virgin

Benefit from the perfect combination of business expertise and Virgin innovation

Get priority access to MeetUp

Free virtual and face to face events to help you learn and grow

Access to a supportive and dynamic community

Make the entrepreneurial road less bumpy and have some fun along the way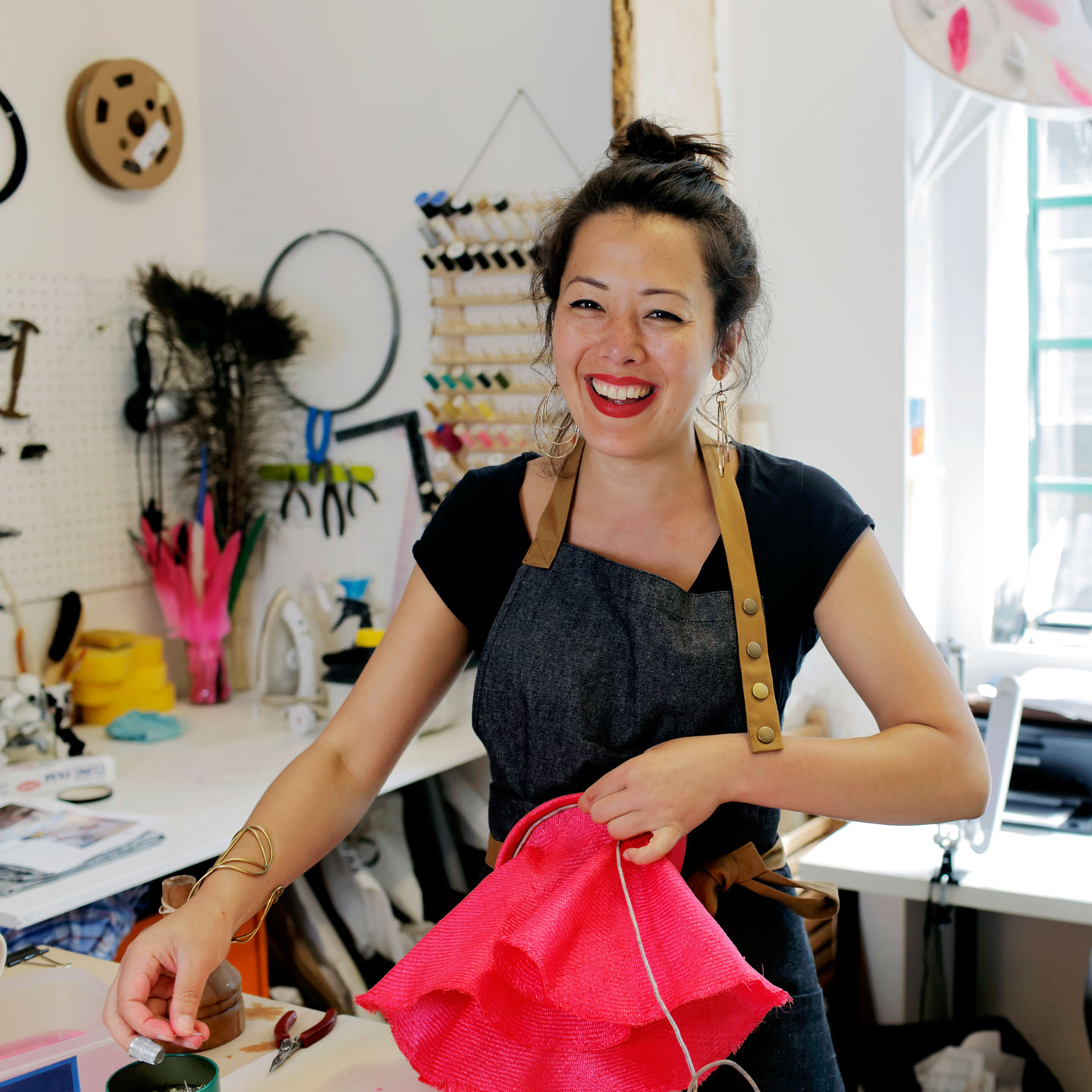 Let's MeetUp
Free virtual and face to face events
Virgin Money customers get free priority access to attend MeetUp events. You'll hear from and network with the inspirational people who've founded their own successful business. Go on, ask those burning questions you've always had in a supportive and friendly forum.
View the MeetUp events
Grow further
From summer 2021 Virgin Money customers will get a 50% discount on Virgin StartUp events
Masterclasses

Everything a business owner needs to know about the practical steps of setting up and running a business.

Advanced masterclasses

More detailed events focused on growth and specific industry sectors.

ScaleUp

A two day accelerator programme for a later stage start-up who's looking to expand. Topics range from financing to building teams.
View other events
Follow us on social media @virginmoney to learn more and keep up to date with what's going on.
Not with us yet?
Find out more and apply for the Virgin Money Business Current Account today
Apply now
Virgin StartUp digital guides
Free downloadable guides to help you with running your startup - from finance to funding, branding and wellbeing, we've got you covered.
Frequently asked
questions
We are passionate about making things easier for entrepreneurs who are either starting out, or looking to grow their businesses. There will be a series of different events at discounted prices for Virgin Money customers. These will be supported by digital guides and tools to assist Start Up businesses, as well as podcasts and a video series.
We are excited to say that we are aiming to fully launch in late June 2021 with a range of events planned throughout the year....and digital content released in bite sized chunks to make the experience more enjoyable.
We recommend that you follow @virginmoney on social media as well as keeping a close eye on our website.