Skip to main content

Thanks for joining us
It's great to have you here. If you're looking for an award-winning business account, you came to the right place. Welcome to brighter money.
25 months' free day-to-day banking
Save on those everyday transactions, giving you more cash to put towards growing your business.
No monthly fee
No charges for cash or cheque deposits
No charges for withdrawals
No charges for Direct Debits or other automated payments
A cash limit (paid in, paid out or exchanged) of £250,000 per year applies. Charges for additional services or borrowing charges (as outlined in our Business Banking Tariff Guide are not part of the free day to day banking offer. Excludes international and CHAPS payments.

Apply now
Here to help your business grow
If you're a new business or just new to Virgin Money, you could qualify for our 25 months' free day-to-day banking offer when you open or switch this account.
Giving back to your business

Earn 0.35% Cashback on your Debit Card transactions.

Discounts on business purchases

Business Savings discounts when you use your Debit Card at selected merchants.

Manage your money, anytime, anywhere

Free up time for your business with our smart Money Management digital tools.

Our experts at your service

Our team are on hand to provide you with the advice you need.
Terms and Conditions apply to both the Business Debit Card Cashback and Business Savings discounts.
An award winning account
We don't like to brag, but it's good for you to know that other people have given us the thumbs up.
Before you apply
Before applying please make sure you have read the following;
Ready to apply?
Get started or continue where you left off.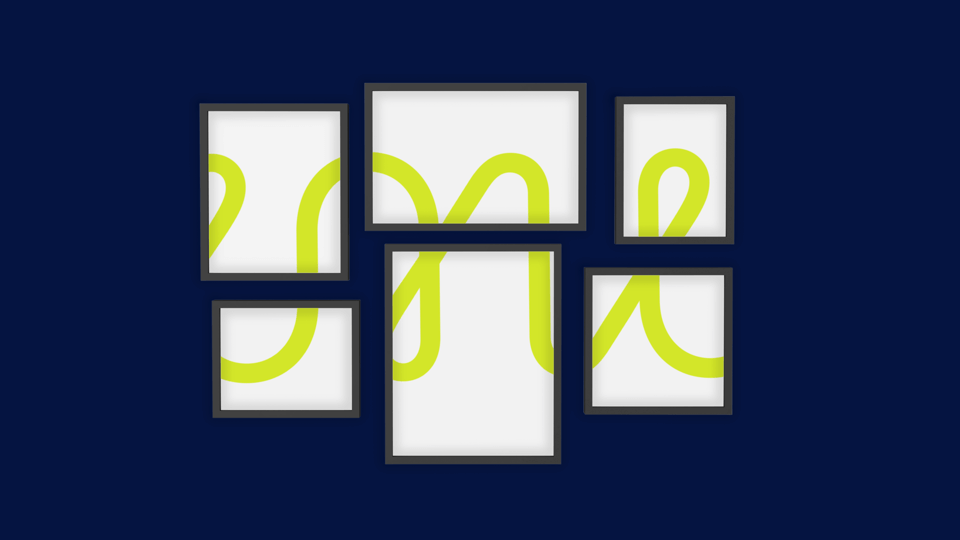 Switch to us in just 7 working days
Switching to us is straightforward with the Current Account Switch Service. You choose the date you'd like to switch and we'll do the rest.
More on switching
Business Current Account Checklist
What you'll need to open an account
Alongside other UK banks and UK Finance, we've agreed to a basic set of information that you'll need to supply to set up your new current account. This simple guide will help you work out what information you need.
View the guide

Link opens in a new window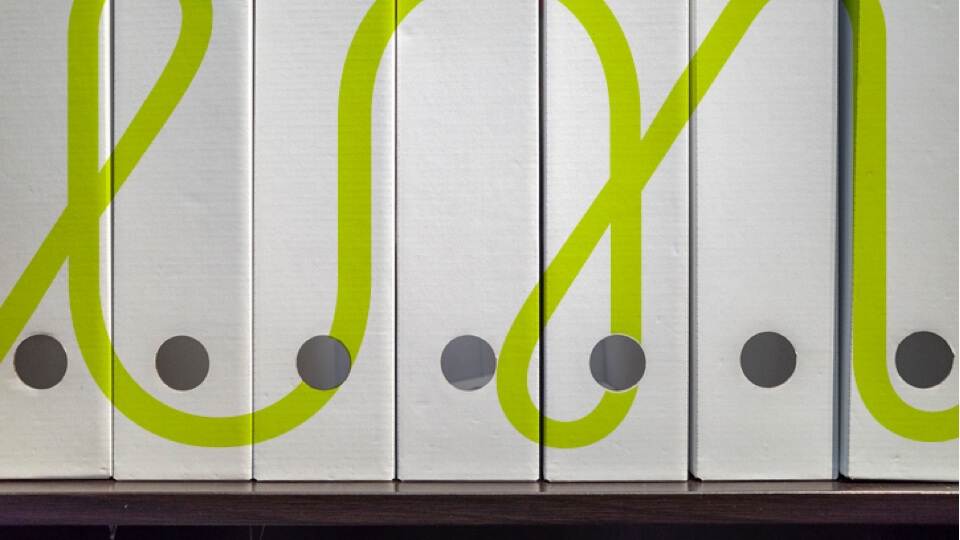 Which account has your name on it?
This isn't the only business current account we can offer you. To help you decide if it's the one for your business, see how it stacks up against the others.
Compare accounts