Highlights
A great longer-term savings option - ideal for lump sums.
You can save up to £25 million – helping to maximise the return on your money.
Your rate is secure so you'll know exactly what return you will get.
Is this account right for you?
Just remember
There is a minimum deposit of £100,000.
You can't withdraw or add to this account during the fixed rate term.
You can't close this account early.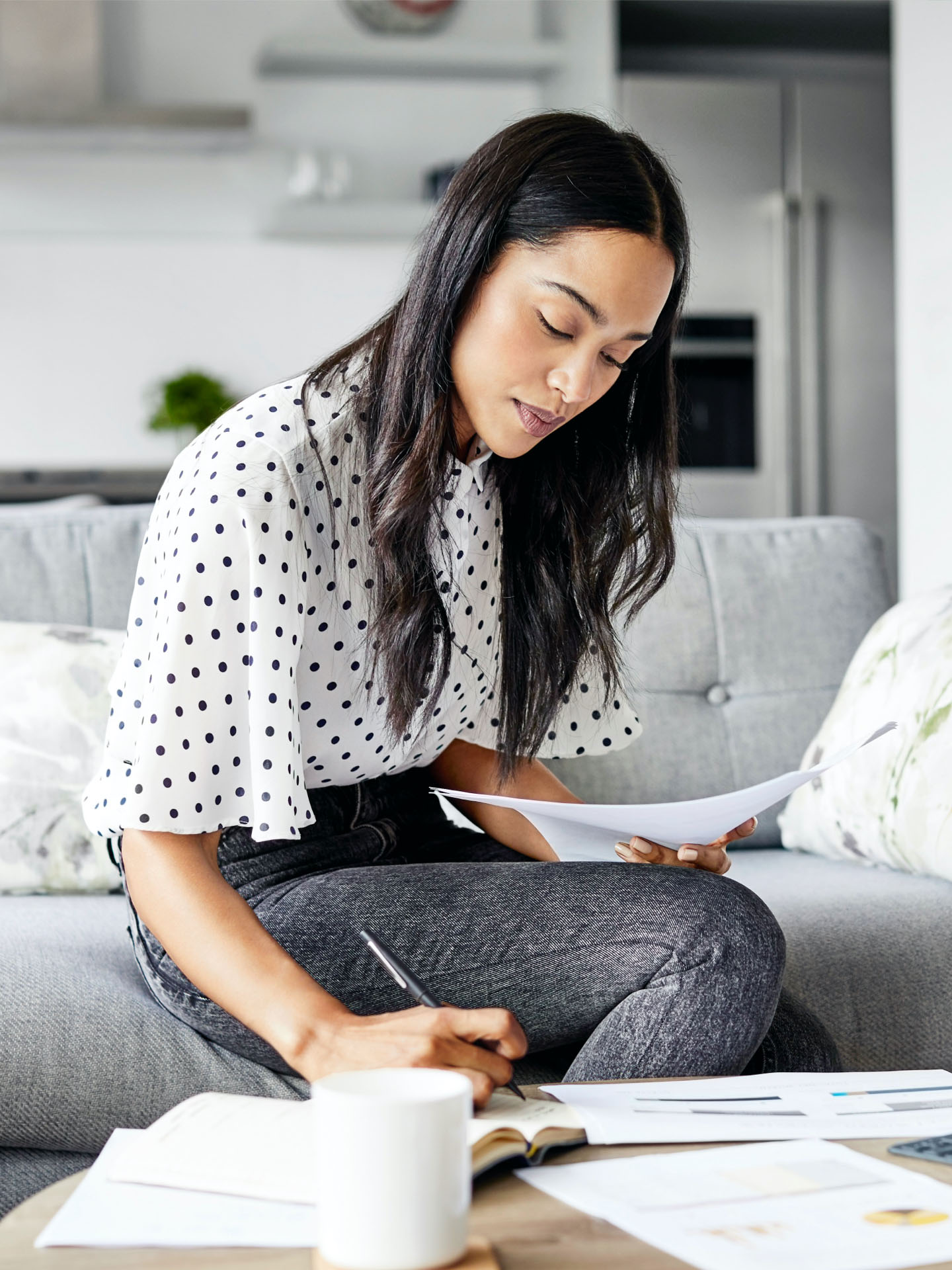 Summary box
Please read this information before applying for this account
Account name: 18 Month Business Term Deposit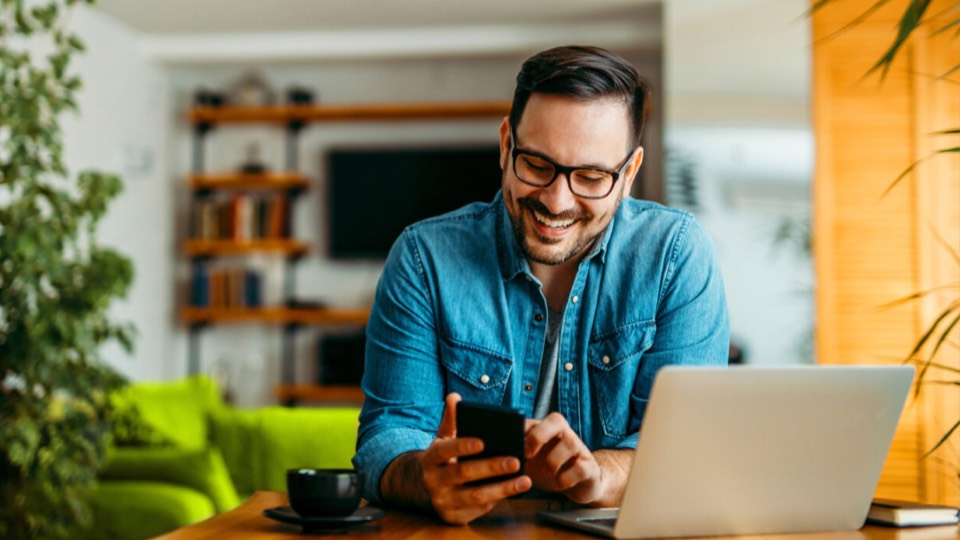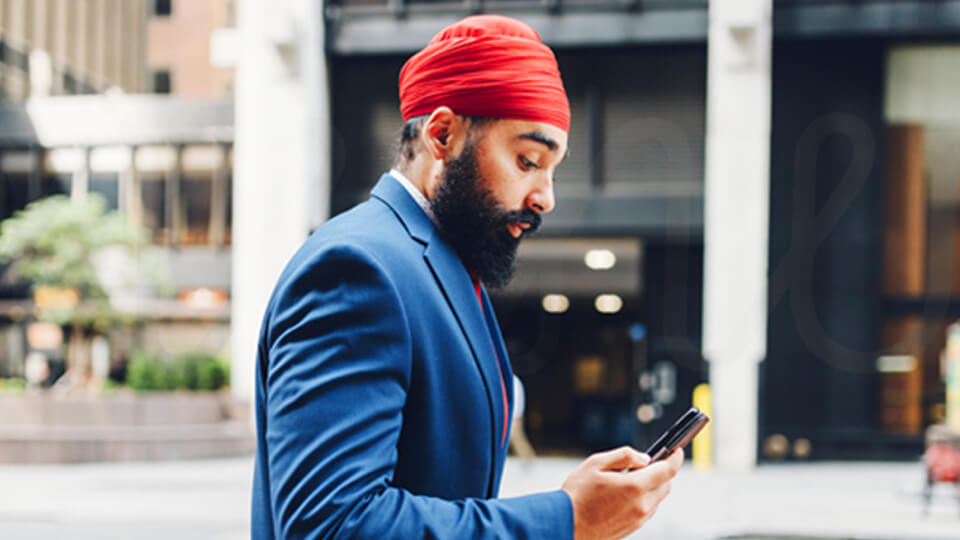 Not quite what you're looking for?
If you're looking for a business savings account, but this account doesn't seem the right fit for you, we have a range of accounts that might suit you better.
View all savings accounts
[1] AER stands for Annual Equivalent Rate and shows what the interest rate would be if interest was paid and added to the capital balance each year.
[2] Gross P.A. is the rate of interest paid without the deduction of tax.
Live a life more Virgin
Exclusive perks our customers love.
UK call centres
Virgin StartUp
We work with Virgin StartUp to provide support, mentoring and training to our customers. They're all about helping the founders of businesses get up and running and ultimately thriving.
There's meetup events for people thinking of starting up. Masterclasses and Scale Up events are paid for sessions that help owners navigate the trickier subjects like marketing, brand building raising finance and legal or HR challenges. The great news, Virgin Money customers receive exclusive access and discounts to these.
Discover more
Virgin StartUp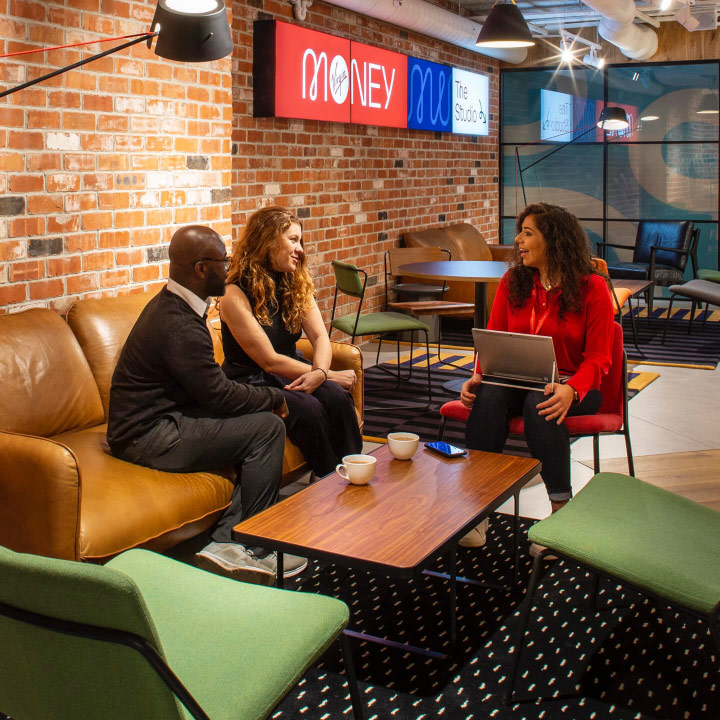 A new generation of Stores built for business
Get ready for a whole new business banking experience. Pick a desk, any desk, and get stuff done in our new workspaces whenever you want a change of scenery.
Book rooms to meet and greet your clients. The coffee's on us too.
Discover our Stores