Highlights
Sterling Overnight Index Average (SONIA) loans are designed for those who are comfortable with variable rates of interest
For borrowing over £2.5m
For businesses with a turnover of over £6.5m
Flexible repayment options
You can choose to pay interest monthly or quarterly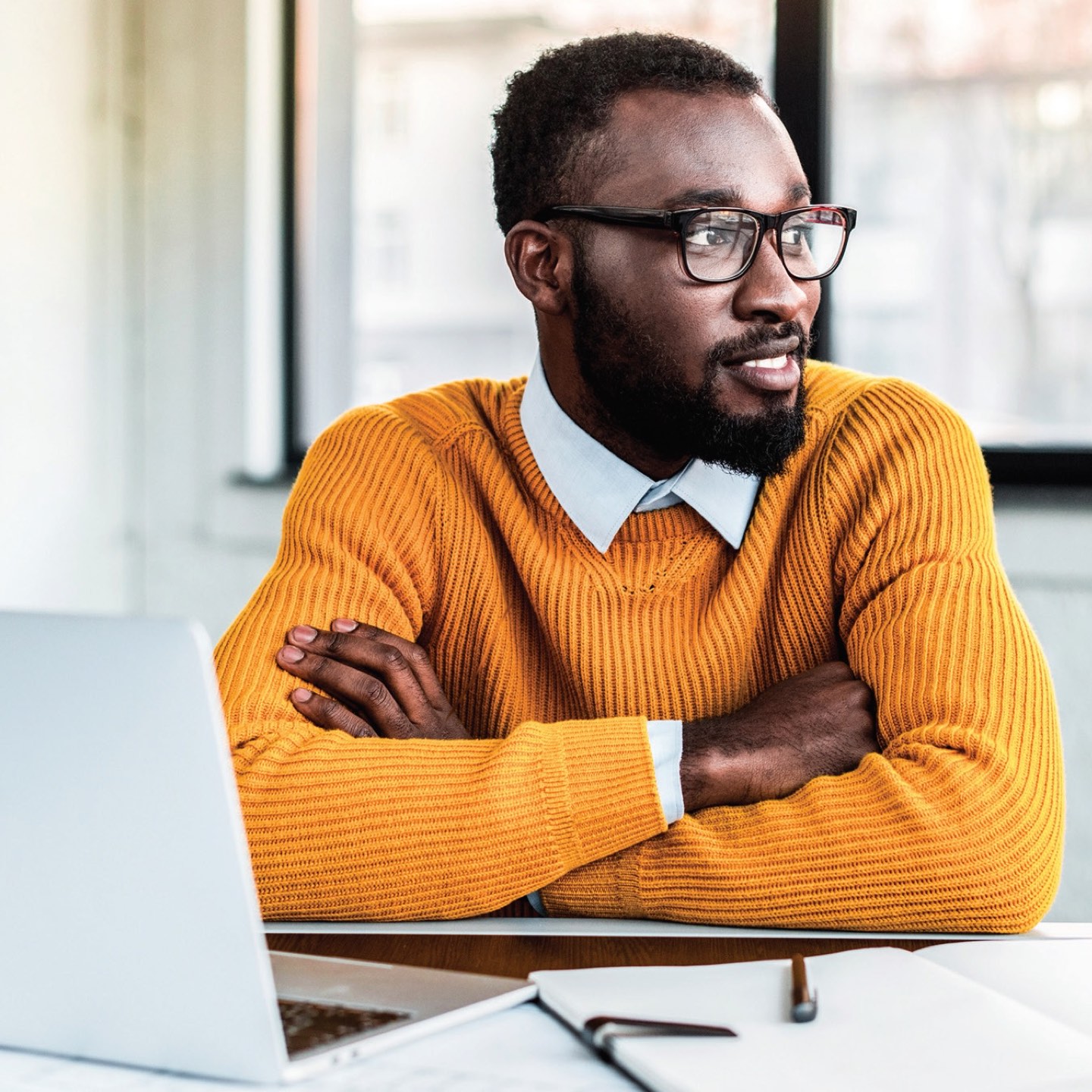 Frequently asked questions
SONIA is a rate which is published and changes on a daily basis based on the average return paid on wholesale deposits, and therefore reflects the average cost that financial institutions pay to borrow from each other. Those daily rates are compounded during the course of an interest period. The actual interest rate using SONIA compounded and the related interest payment amount will therefore only be known at the end of the interest period. What this means is:
The period over which the daily SONIA rate is compound "lags" the interest period by 5 business days before the start and end of the interest period;
The "lag" results in interest being calculated from the start of the lag period to the end of the lag period;
This approach allows the SONIA compounded rate and related interest payment to be known 5 business days before the interest payment date. This will provide borrowers with a working week to meet the interest payment.
To apply for a SONIA loan you must:
Be based and operating in the UK (excluding Channel Islands, Isle of Man & Northern Ireland)
Have a turnover greater than £6.5million
Be considering a loan or revolving credit facility of £2.5million and above
Be over 18 years old
Be borrowing for a business purpose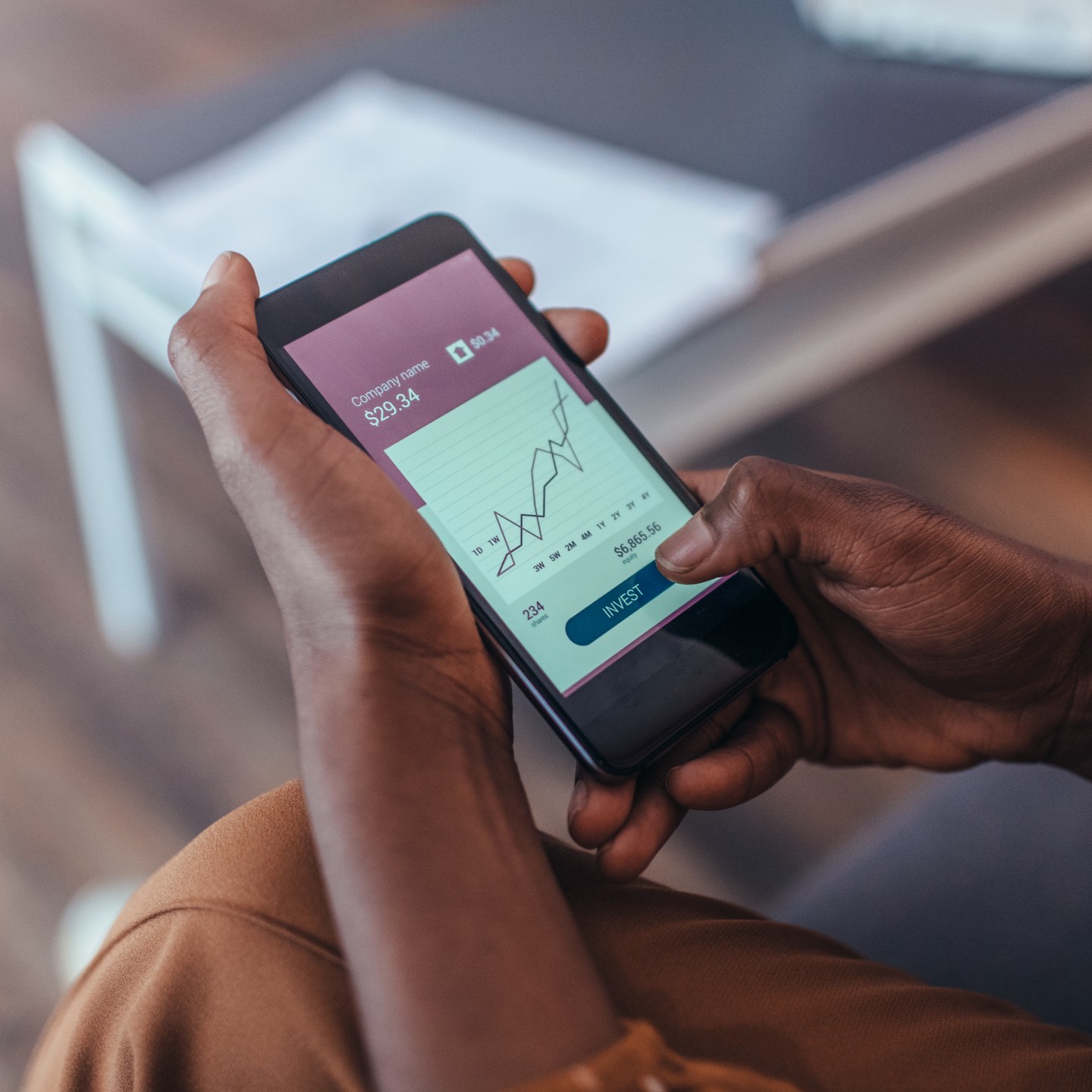 What you need to know
Interest Rates
Every business is unique. We'll always offer you our most competitive rate based on your circumstances.
Eligibility
Terms and conditions apply. All loans are subject to status and eligibility. Applicants must be aged 18 or over. You must be based and operate in the UK (excluding Channel Islands, Isle of Man & Northern Ireland) and have a business purpose for your loan.
Security & Fees
Please note that security may be required. Any asset used as security will be at risk if you do not keep to the agreement and may be sold to repay your debt. Arrangement & other fees may apply.
Property given as security, which may include your home, may be repossessed if you do not keep up repayments on your mortgage or any other debt secured on it.
Get in touch
Find out more about how our loans may be able to help you.
Just so you know...
You may need to obtain consent for personal searches for each party associated with the business
To allow a full credit assessment, you may need to provide financial accounts, cashflow statements and/or projections as part of your application
We may ask you for a personal statement of assets and liabilities
Enquires will be responded to within 7 days
Enquire about Business Lending