The
M

A

ccount

The M Account is our free to use and easy to manage current account. If you're 16 or over and looking for a bank account here in the UK, book a Virgin Money store appointment and speak to our friendly team.

We know that things are incredibly tough for you right now, so we'll be as flexible as we can about the documents that you - or your sponsor - need to show us.

To help, we've translated key information about the account and your data into Ukrainian and Russian. Once your account is open, all communications will be in English.
Open an account in three steps
Collect your identification and visa documents. The quickest way to open an account is with your Biometric Residence Permit.
---
Book an appointment or visit your nearest Virgin Money store to open an account.
---
Linked saver account features
3.55% interest paid on your balance every quarter1
Set up Savings Pots for the things that matter
Move money easily between your Virgin Money accounts
1 AER (3.50% gross2 per annum variable) on savings balances up to £25,000, and 2.52% AER1 (2.50% gross2 per annum variable) on any balances above £25,000. Interest paid quarterly.
Helpful information
We've translated all our account documents to help you get started: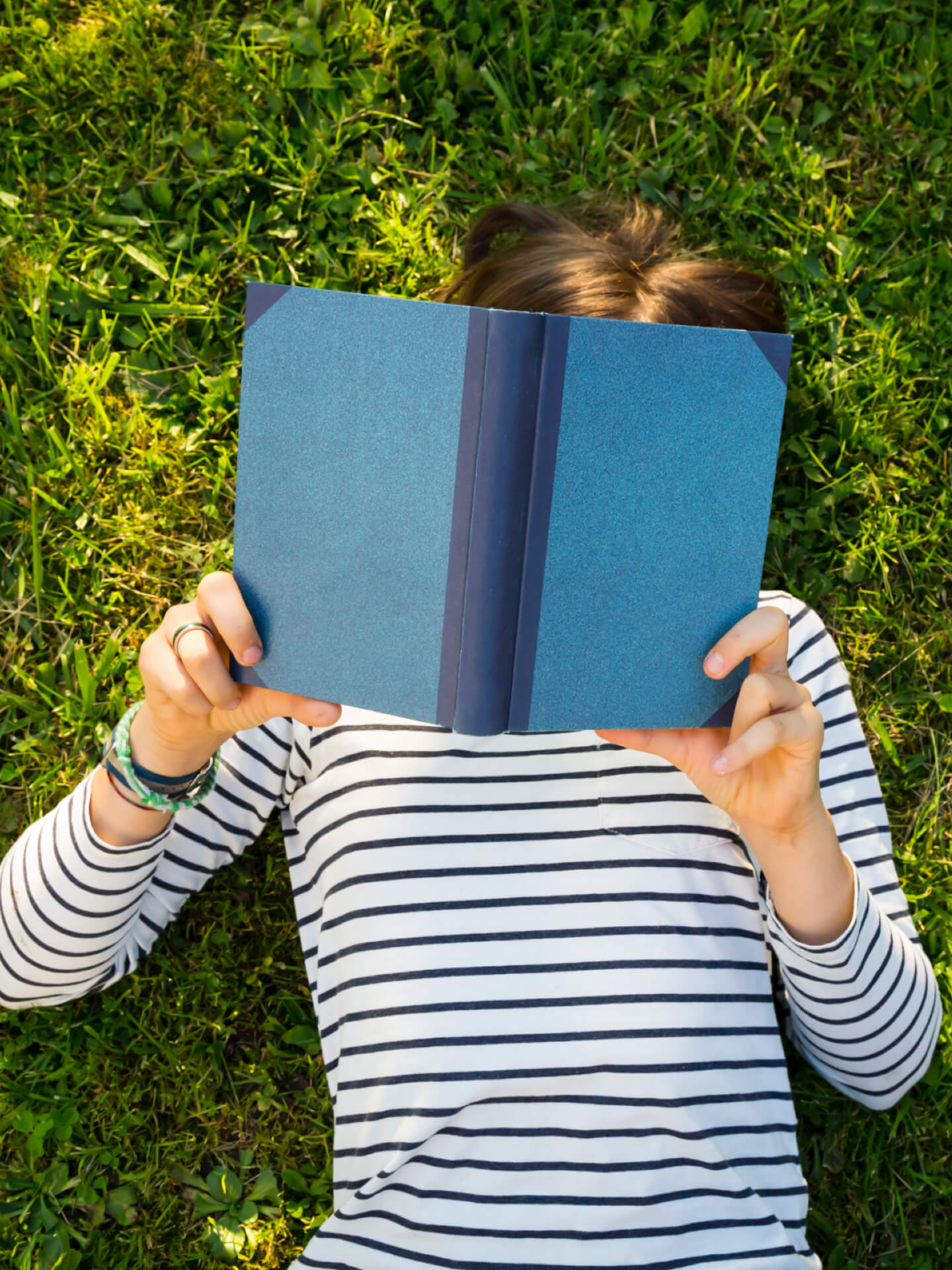 Protecting your money
Your deposits with Virgin Money are covered up to £85,000 per person.
View FSCS guarantee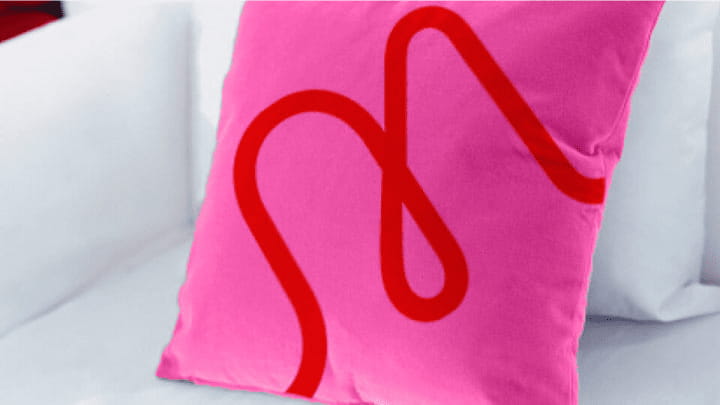 Apply in a Virgin Money store
To open this account, request an appointment at one of our stores or go straight in. Our friendly team are waiting to help.
Find a Store