Get that lovin' feeling
During the season of love, be inspired by our experts' know-how on enjoying your money and looking after your loved ones.
---
Life hacks
Give your savings account a nickname to help keep you focused on achieving your savings goal – and make it personal to keep you motivated. #LivingHack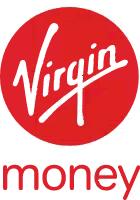 Virgin Money
@VirginMoney
---
Meet our independent Money Mentors
Our Money Mentors are independent industry experts and financial journalists who could help you make more of your money and get the most out of life.
Melanie Wright
Award-winning freelance financial journalist.
And former deputy editor of The Telegraph's Your Money section.
Sarah Pennells
Founder of SavvyWoman and award-winning journalist.
Sarah regularly appears as a money expert on the BBC.
Marcus Webb
Editor of Delayed Gratification and independent journalist.
Marcus has appeared on Radio 4 and Sky News.
Iona Bain
Founder of the Young Money Blog and author of Spare Change.
Iona is also a freelance journalist and public speaker.
Felicity Hannah
Award-winning personal finance and consumer affairs journalist.
Felicity regularly writes for the Independent on Sunday.
Rosie Murray-West
Award-winning personal finance and news journalist.
Rosie has written extensively for The Telegraph and The Times.
Before making financial decisions always do research, or talk to a financial adviser. Views are those of our mentors and customers and do not constitute financial advice.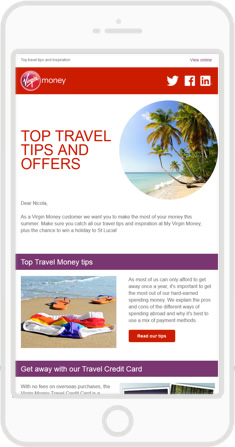 Don't miss a thing
Sign up to My Virgin Money emails to get the latest articles, deals and news straight to your inbox.
Sign me up