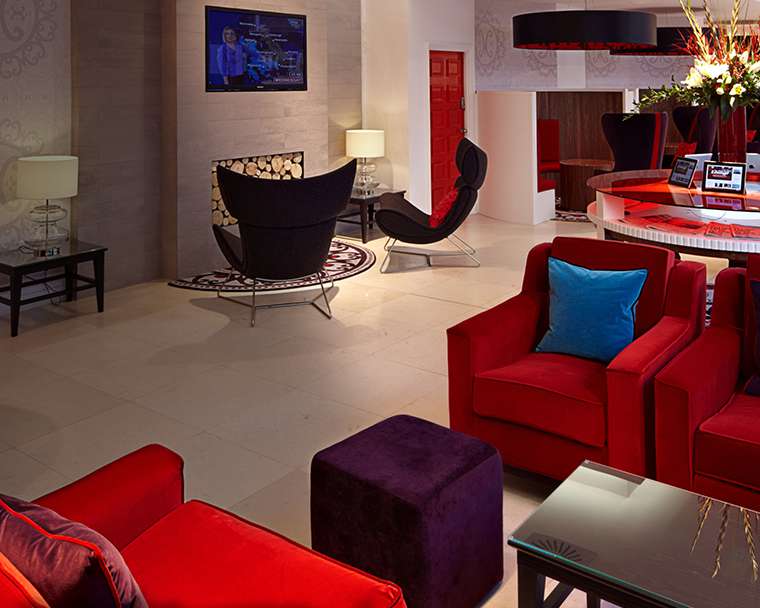 London - Eagle Place Lounge
Elaine and her team would be delighted to see you in their Lounge.
Our Lounges are about more than money and banking - they are designed to be places where our customers can relax and local communities can come together. They are all part of our ambition to be a very different kind of bank - one that makes everyone better off.
Lounge membership is completely free, and so are the refreshments, Wi-Fi and use of our iPads. You're welcome to bring a friend or family member in with you, and there's a children's corner to keep the kids entertained.
See it for yourself