In this section
Whether you bank with us or work with us, we believe that all partnerships are created equal. We're a different kind of bank, which strives to treat everyone the same. And our quest to make banking better includes creating a place where all our colleagues and customers feel welcome.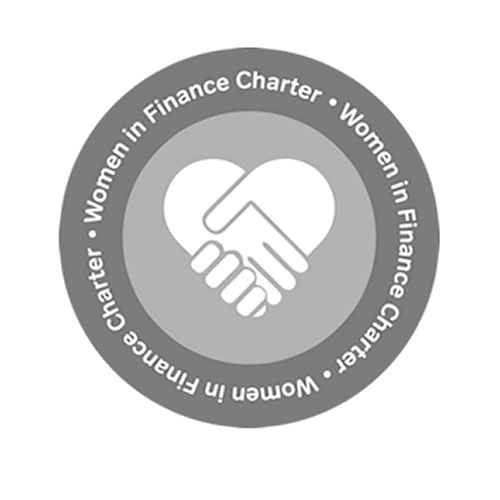 We're passionate about fairness, equality and inclusion for men and women. We're committed to achieving a 50:50 gender balance (within a 10% tolerance) in each key employee category by 2020.
More about our gender balance commitments opens in a new window
When we signed the Women in Finance Charter in 2016, 18% of our senior management were female. As at 30 June 2018 this has increased to 30%. We believe we are on track to meet our Charter commitment.
On a Hampton-Alexander reporting basis, 32% of the Executive Committee and their direct reports are women as at 30 June 2018. Our board of directors is 50:50 gender balanced.