Highlights
Pay in as much or as little as you like
Earn interest on your savings, linked to the Bank of England base rate
Withdraw money by giving us 30 days' notice
Save from as little as £1
Is this account right for you?
Great if you
Are a parent, guardian or other responsible adult who wants to open an account for a child under the age of 17.
Are happy operating the account in trust on behalf of a child. Remember the account will be in the child's name and all the money in the account belongs to the child.
Like to have a say in how the money leaves their account.
Just remember
The child will no longer be eligible for this account when they turn 17 years old. Find out what will happen to the account then – more on maturity.
You will not have access to internet, mobile or telephone banking.
The interest rate could change.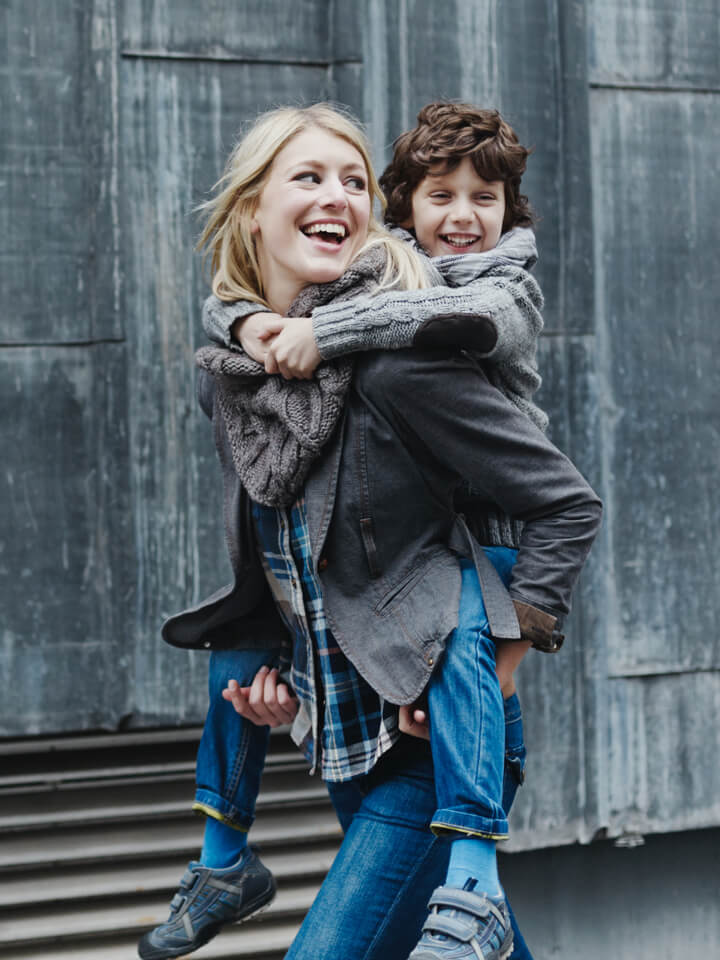 Summary box
Please read the following Summary box before applying for this account
Account name: Headstart account
Save with confidence
As we are covered by the Financial Services Compensation Scheme, savings with Virgin Money are covered up to £85,000 per person.
View the FSCS guarantee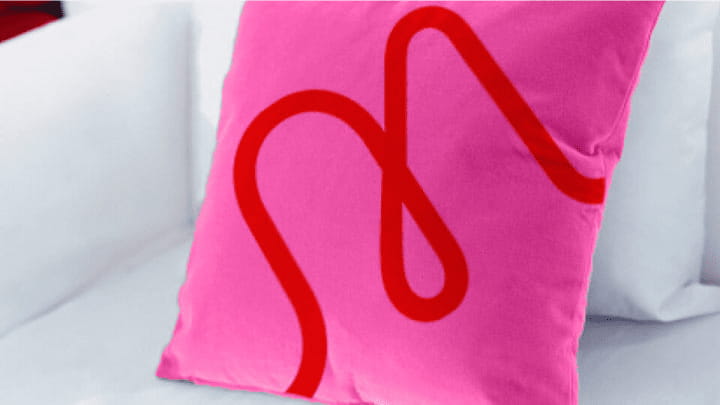 Important documents
Before applying please make sure that you have read the following. Retain copies for future reference.
Apply in Store
If you're interested in this account, request an appointment with one of our friendly colleagues in Store
Identification requirements
As part of becoming a new customer we need to confirm who you are and where you live.
A parent, grandparent, guardian or other responsible adult should bring:
ID document.
Proof of address.
Child's ID document, such as current passport, birth certificate or adoption certificate.
We may also need a document to confirm the child's address if they do not live with you.
---
Helpful information about proof of ID documents

Link opens in a new window
---
Other documents are also acceptable for both the adult and the child. If you do not have any of these documents, please ask in branch for further details.
---
Make an appointment
---
Have savings got you stumped?
View our most frequently asked questions about our Headstart account.
Headstart account FAQs
Live a life more Virgin
Exclusive perks our customers love
24/7 support
Award-winning products
We don't like to brag but it's good for you to know that other people have given us a thumbs up too. You don't just have to take our word for it. Here are a few awards we've won.
High Street Savings Provider of the Year (Moneyfacts Consumer Awards 2018 & 2019)
Best Cash ISA Provider (Moneyfacts Awards 2018 & 2019)
Best Multi-Channel Savings Provider (Savings Champion Awards 2019)
Award-winning products
Virgin Group discounts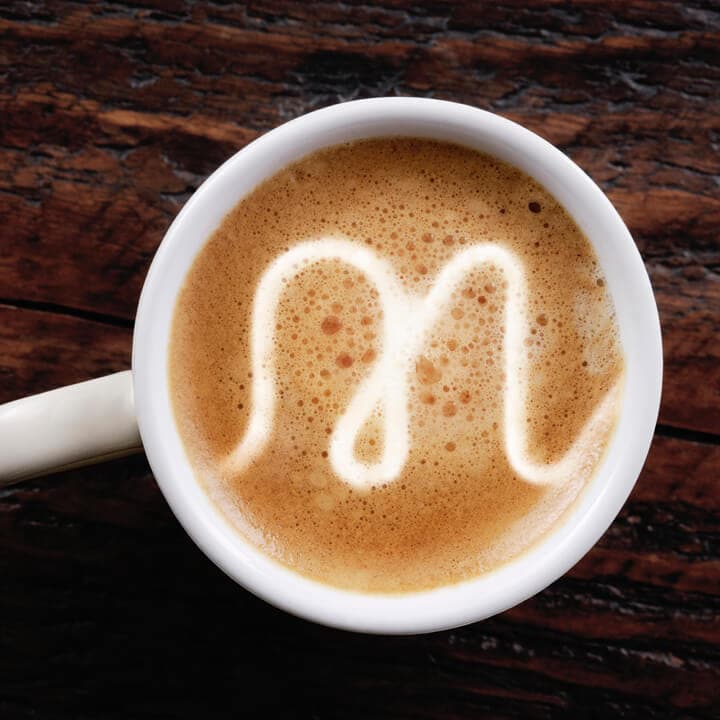 We're here to answer your savings questions. Chat online with one of our experts - or if it's out of hours, our handy Questions and Answers page is the place to go.
View frequently asked questions
24/7 support
When you join the Virgin Money family, you get extra special deals across the wider Virgin Group. So you can save on everyday essentials, as well as bigger things - like days out, dream holidays and amazing adventures. Terms apply.
Discover our discounts