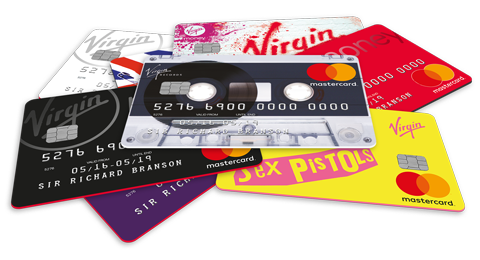 26 Month All Round Credit Card
Purchases
0% for 26 months
Balance transfers
0% for 26 months (2.90% fee)
Money transfers
0% for 26 months (4.00% fee)
Representative example
The purchase rate is the interest rate we will charge on any purchases you make with your Virgin Money Credit Card. When you open your account you may be offered a purchase rate. After that, we'll increase it to the rate shown here.
18.9% p.a.
(variable) on card purchases
APR stands for Annual Percentage Rate. It is made up of the standard interest rate on purchases, outside of any promotional rate, along with any other charges you may have to pay. You can use this rate to compare different credit cards.
18.9% APR
representative (variable)
Based on borrowing
£1,200
Credit limits will vary based on your individual circumstances.